Knowledge center
Discover business thought leadership for the India, Sri Lanka, Nepal, Bangladesh and other regions. Thomson Reuters publishes blogs, reports, and white papers providing latest insights, trends and analysis on a wide range of topics that shape local industries.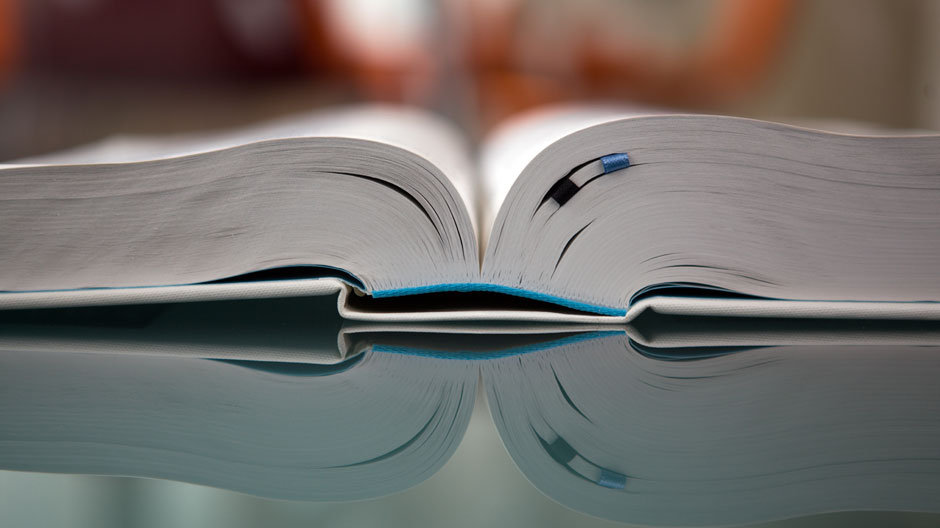 Thomson Reuters Answers On blog
The Thomson Reuters Answers On blog focuses on providing trusted answers for commerce and regulation, data intelligence and platforms, disruption and transformation, global trade and supply chain issues, responsible business practices, and more.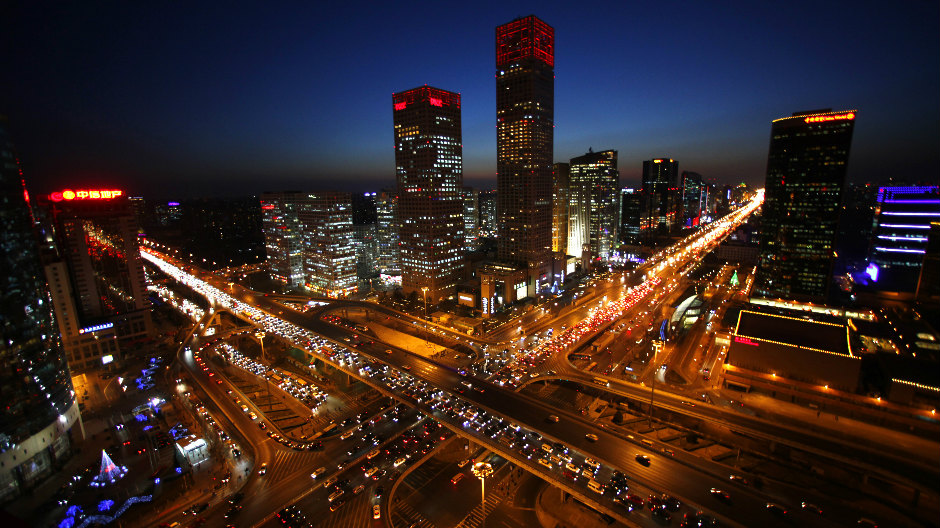 Tax and accounting blog
Stay current with the latest updates on tax law, accounting practices, and global trade management from the Thomson Reuters tax & accounting.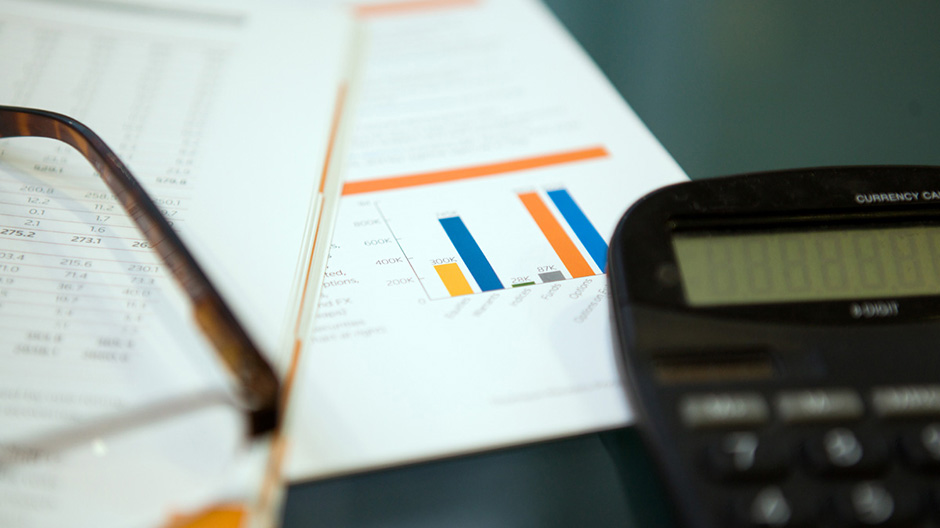 Legal solutions blog
Read technology, practice, research, news and legal solutions insights from our top Thomson Reuters legal authors.