Institutional Brokers
For sell side brokers in the institutional space, the platform supports trading in the currency, cash, and derivatives markets.
OMNESYS Next generation Electronic Securities Trading Software (NEST®) provides a variety of products, including: 
Wide range of execution algorithms
Directional execution strategies
Arbitrage strategies
Option strategies
Financial Information Exchange (FIX) connectivity
Smart Order Routing (SOR) execution, both normal and algorithmic
Direct Market Access (DMA) facility
Sophisticated risk management rules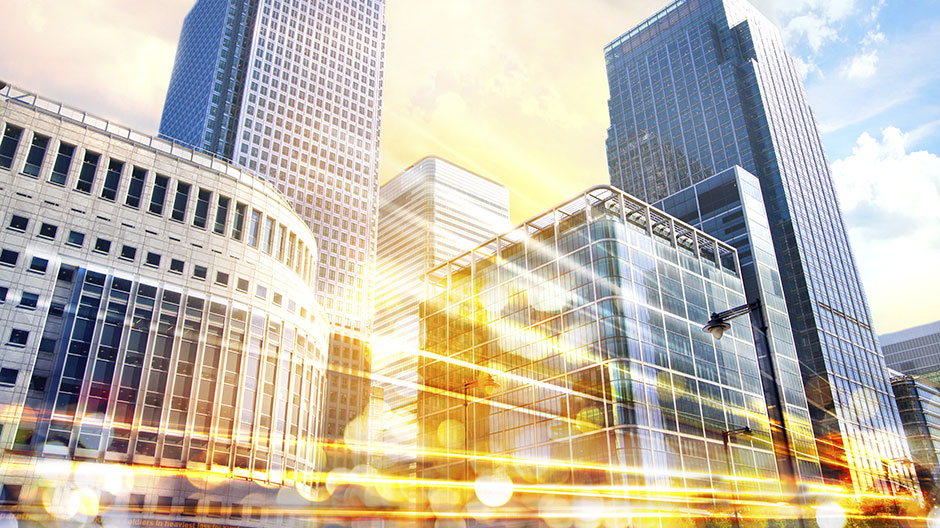 Products for institutional brokers
NEST OMS
NEST Order Management Systems (OMS) is the platform of choice for leading brokers in India. It is available as a firm or broker-hosted model, and as a Software as a Service (SaaS) model. NEST OMS is a fully integrated ecosystem for securities including Order Management System, comprehensive pre-trade Risk Management Systems, and also supports various types of front ends, automated trading systems and algorithms with exceptional throughput and scalability capabilities. The Software as a Service model is available to all the members of the exchanges.
NEST RMS
NEST Risk Management Services (RMS) is one of the most sophisticated Risk Management Systems available today. It manages pre trade risk in line and before an order is placed on the exchange. The latency introduced by in line risk management is minimal and does not affect High Frequency Trading requirements.
NEST Trader IOB
NEST Trader for Institutional Order Book (IOB) offers the complete trading work flow of the trader to execute across the exchanges.
NEST FIX
NEST Financial Information Exchange (FIX) installation can be configured as a FIX hub and becomes a destination of FIX order flows from various FIX sources and aggregators worldwide.
NEST GATE
NEST Generic Algorithmic Trading Engine (GATE) is a comprehensive tool to build extremely customized directional execution algorithms without writing a single line of code.
NEST SOR
NEST Smart Order Routing (SOR) discovers the best price across different exchanges and routes the order for best execution.
NEST DMA
With NEST Direct Market Access (DMA), you can provide direct market access to your buy-side customers with ease.
NEST STRATEGY
NEST STRATEGY offers standard out of the box algorithms and a simple but powerful Integrated Development Environment to design and deploy proprietary algorithms.
NEST APIs
NEST provides various application programming interfaces (APIs) for multiple development environments for the retails brokers to innovate and offer a custom front end to their retail customers. The APIs are available in Java, COM, C++ and REST API.
FPGA – Low Latency RMS
Low Latency RMS is designed specifically for institutional brokers performing high frequency trading, this is the first low-profile FPGA (Field Programmable Gate Area) computing card. At its core, it helps ensure your trades go through fast and in complete compliance with all regulatory requirements.
NEST Simulator
NEST Simulator is a tool which is used to play back historical data feeds or the real time data feeds for the retail customers to paper trade.
NEST Managed Service
NEST Managed Service takes up all the operational responsibilities of ensuring that your trading infrastructure (hardware, software, exchange connectivity, client connectivity, backups and disaster recovery).
Back Office
Back Office offers fully integrated solution with real-time information flowing between front and back office software.