Proprietary Desk
Clients who are establishing a Proprietary Trading Desk via Arbitrage Algo Strategies can use NEST® proprietary desk products to run various strategies in the equities, derivatives, currencies, and commodities markets. We provide a host of strategies to support proprietary trading in NSE, BSE, MCX, and NCDEX exchanges.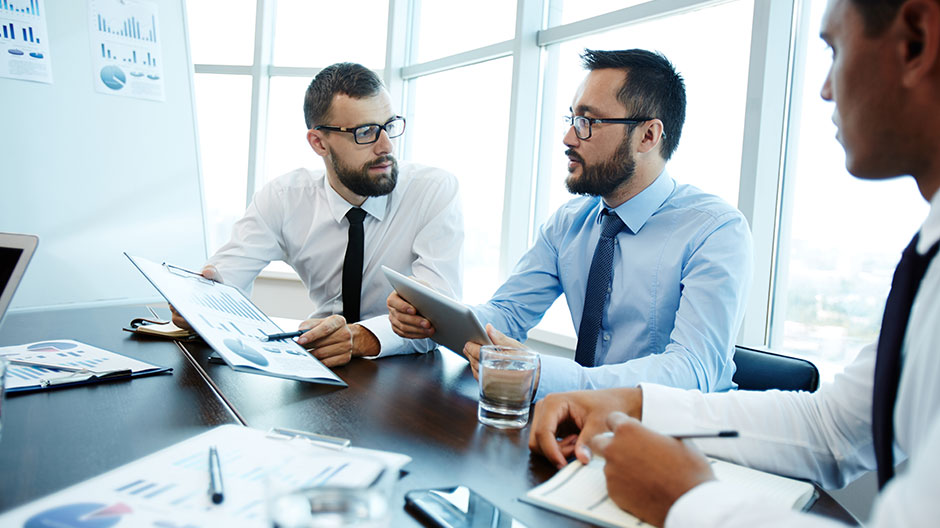 Solutions for Proprietary Desk
NEST STRATEGY
NEST STRATEGY offers standard out of the box algorithms and a simple but powerful Integrated Development Environment to design and deploy proprietary algorithms.
NEST APIs
NEST provides various application programming languages (APIs) for multiple development environments for the retails brokers to innovate and offer a custom front end to their retail customers. The APIs are available in Java, COM, C++ and REST API.
NEST SOR
NEST Smart Order Routing (SOR) discovers the best price across different exchanges and routes the order for best execution. This can be configured with in NEST Algorithms.
NEST Managed Service
NEST Managed Service takes up all the operational responsibilities of ensuring that your trading infrastructure (hardware, software, exchange connectivity, client connectivity, backups and disaster recovery) remains up and running 24/7. This allows you to completely focus on what you're good at as a broker (i.e. your business), and let the technology experts do what they're good at.
NEST Option Trading Suite
NEST Option Trading Suite offers real-time vol curves, greeks and position analysis.