Unified legal technology ecosytem
Elite 3E
Advanced business management technology powering the top law firms.
The leading business management solution.
Elite 3E is the leading business management solution that connects critical business processes within your law firm. Drive operational efficiency and sharpen management oversight through advanced architecture and configurability.
Future-proof your law firm with Thomson Reuters 3E, scalable technology that will continue to adapt to your firm's growth year-on-year.
Next-generation technology delivers unlimited agility and profitability.
Unify all of your important tasks and data into one integrated solution.
Give your lawyers the productivity tools they need to deliver greater efficiency to clients.
Amp up profits to secure your firm's financial future.
Shine Corporate's Customer Story
Hear from Jodie Willey, National Special Counsel, to learn how 3E has provided consistency and efficiency to the workflows of Shine Corporate.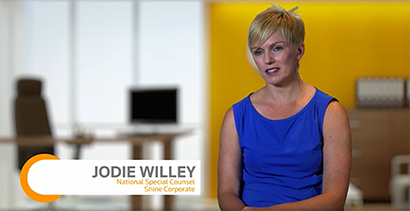 02:48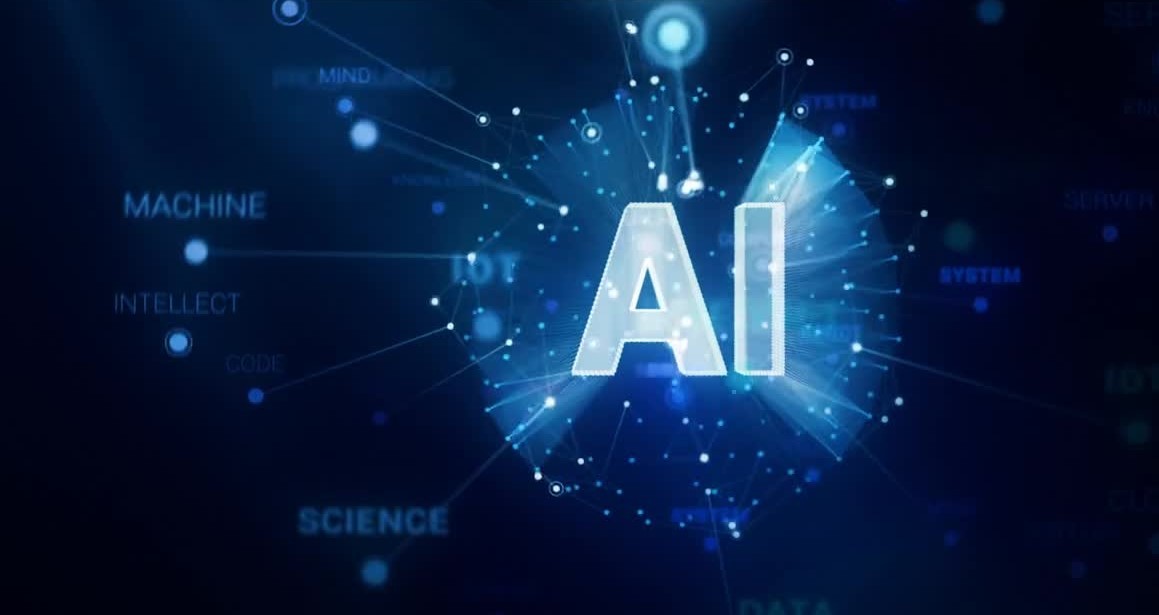 03:05
ACCRALAW Law Firm's customer journey
"3E empowers us with an end-to-end process to provide professional legal services with agility"
52%

52% of law firm professionals place improving profitability as a top priority.*

71%

of Global 100 firms who bought a new system in the last 5 years selected 3E

331

law firms worldwide have selected 3E.
*Thomson Reuters Tech & The Law 2022 report
3E has taken us into the future. Compared to other competitiors, 3E has the power we need to maintain and manage our data which is the lifeblood of our firm.
We identified Thomson Reuters Elite 3E as the most advanced Practice Management System available to support Lane Neave's ambitions for future growth