Legal Matter Management Software
3E MatterSphere
Transform the way your lawyers work with 3E MatterSphere
Legal matter management software
MatterSphere
Proven client and matter management solution to drive performance, quality and consistency
Discover a powerful way to efficiently manage matters
Client and Matter Management ensures consistent, repeatable matter workflow processes that keep your teams working productively and profitably. MatterSphere transforms matter management operations from end to end by providing firms with a single unified way to view and manage day-to-day activities including clients, matters, workloads, tasks and critical dates as well as all related documents, reference materials and reports.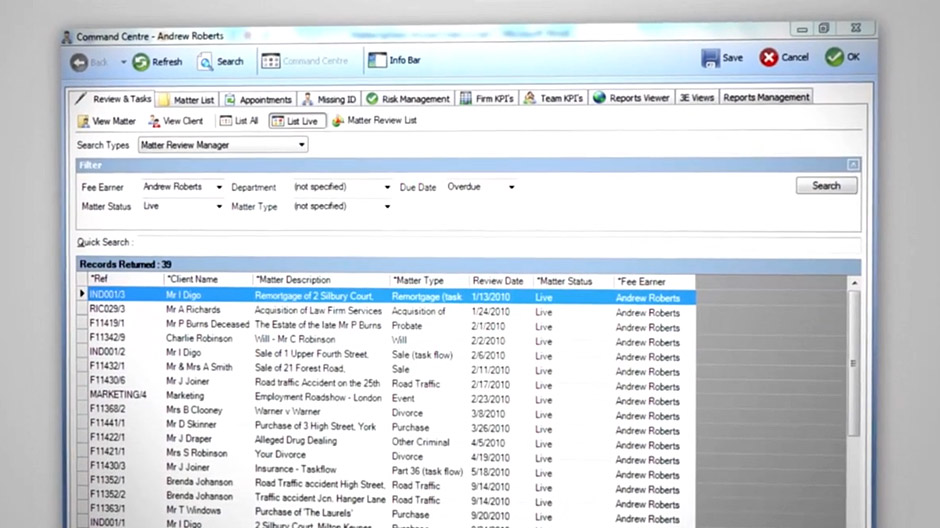 Other legal software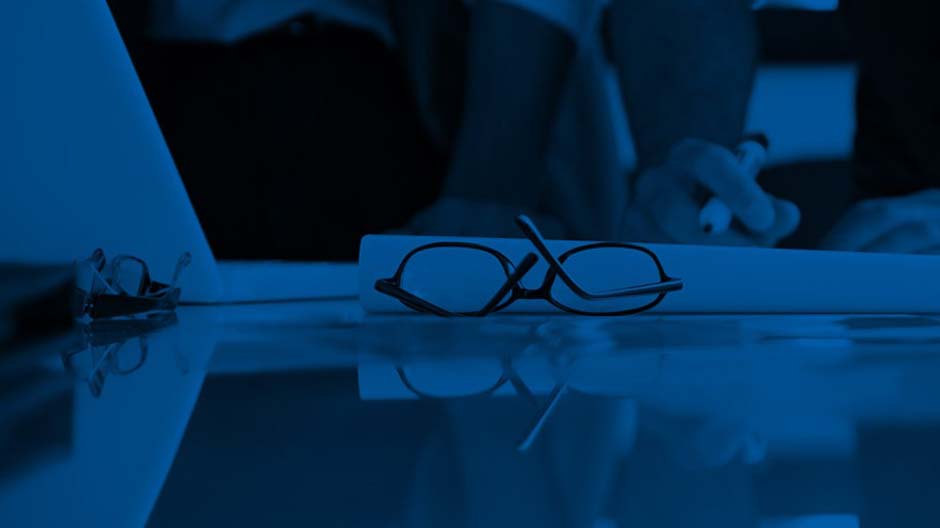 Legal Tracker is a management system for the legal department featuring powerful matter management, e-billing and reporting of performance analytics. Optimize spending and improve organizational collaboration with Legal Tracker.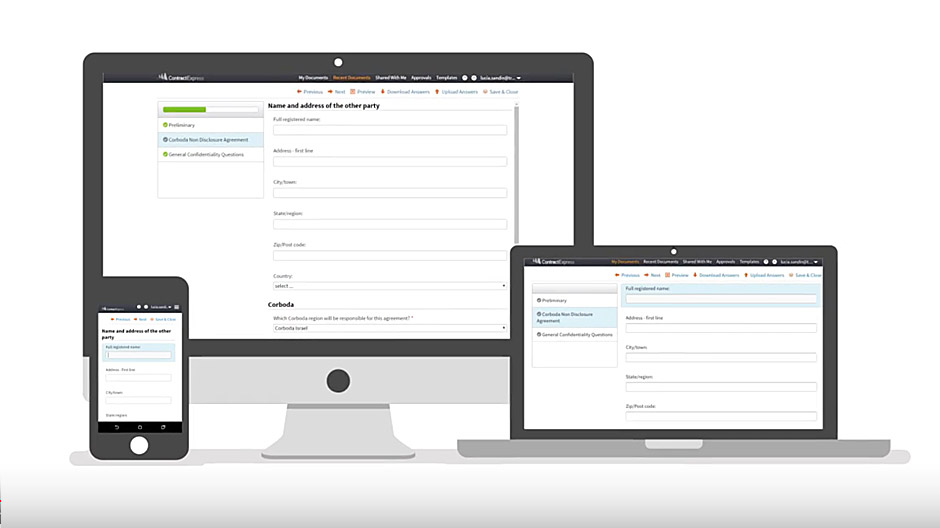 Contract Express is an automated contract drafting software solution thereby freeing lawyers' time to work on higher value negotiations, non-standard matters, and realizable matters. The result is a faster, more efficient, more consistent and more compliant legal service.