Thomson Reuters provides professionals with the intelligence, technology and human expertise they need to find trusted answers.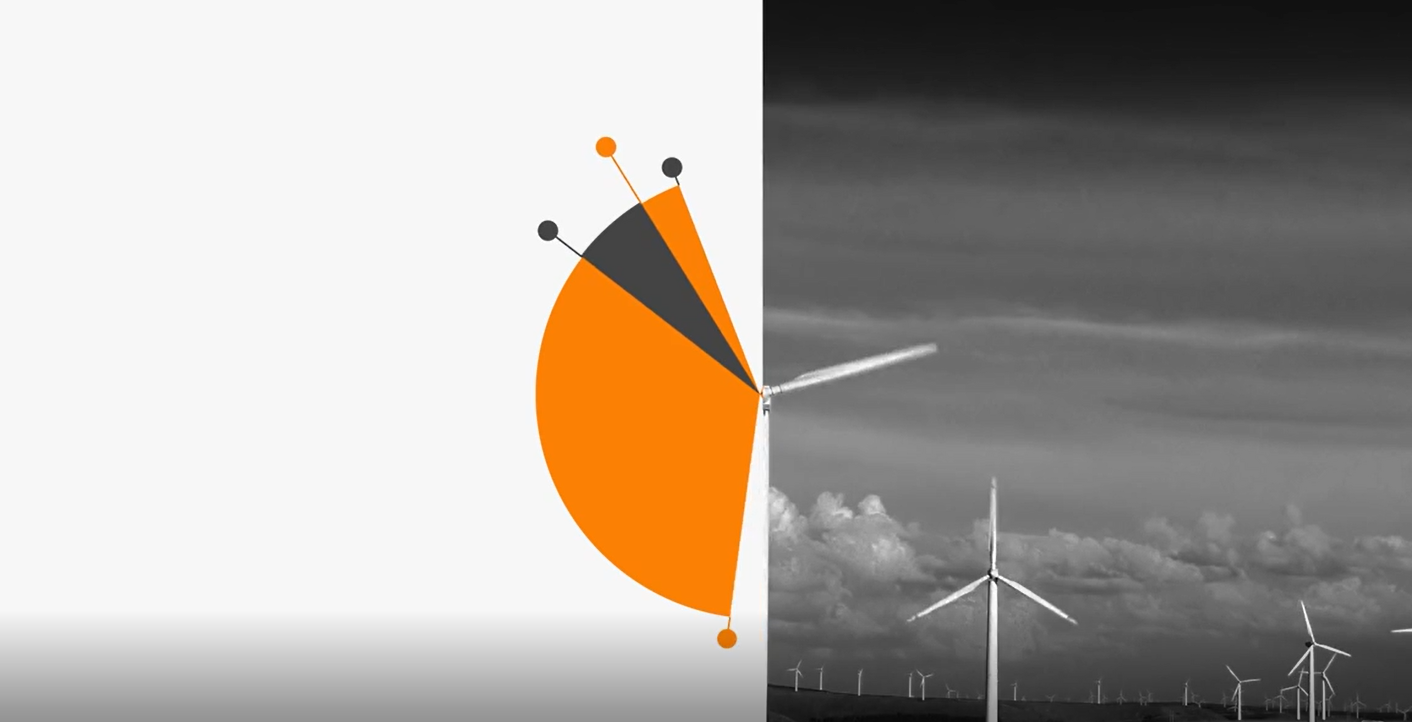 01:23
What makes Thomson Reuters the Answer Company?
We enable professionals in the legal, tax and accounting, and media markets to make the decisions that matter most, all powered by the world's most trusted news organization.

Thomson Reuters shares are listed on the Toronto and New York Stock Exchanges (symbol: TRI).
Thomson Reuters history in India dates back to 1851 with the office set up in Mumbai (then Bombay). Thomson Reuters is a leading provider of business information services. Our products include highly specialized information-enabled software and tools for legal, tax, accounting, trade and compliance professionals combined with the world's most global news service, Reuters.
Meet our India leadership team
Thomson Reuters Fact Book
The Fact Book is intended to provide a broad-based information set to investors, and also to serve as a detailed reference guide for our shareholders.
This Fact Book provides an introduction to Thomson Reuters, from our overarching strategy to investment highlights. It also provides summary and detailed information regarding the company's operating segments and financial metrics.
Get the Fact Book