Legal research solutions for Indian and International law
The intelligence, technology and human expertise you need to find trusted answers.
Thomson Reuters is known for helping legal professionals act with confidence – because you can rely on our industry-defining services and solutions to inform, support, and accelerate both your work and your business.
Our legal solutions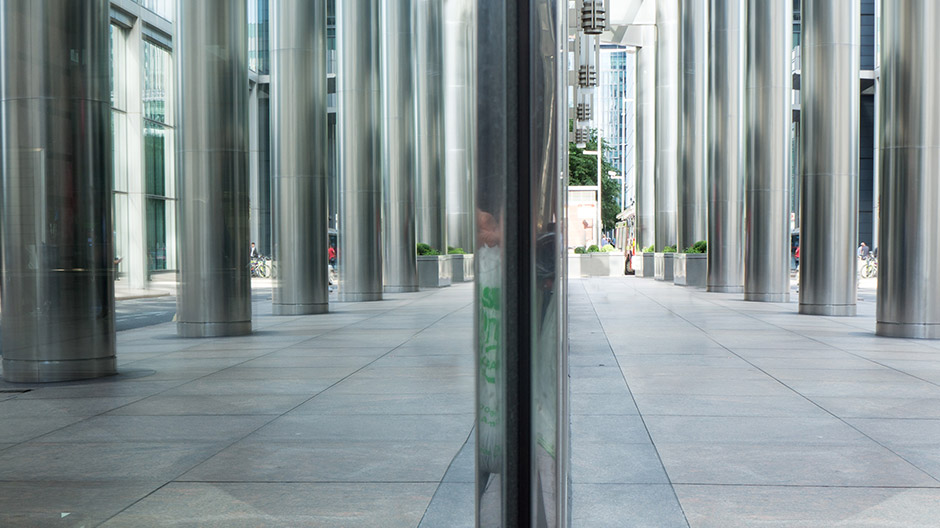 Westlaw is the first online legal research database combining Indian and international law to help you find trusted answers.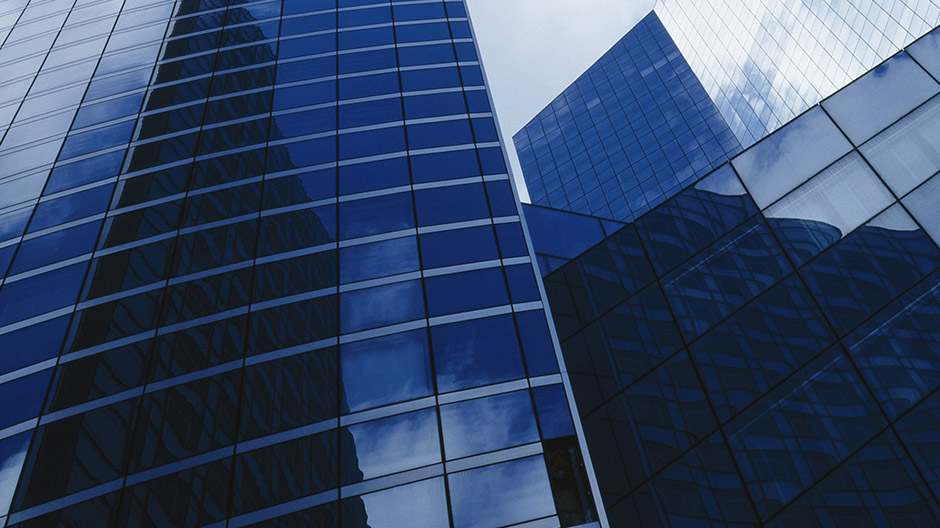 Practical Law offers lawyers the legal know-how to practice more efficiently, improve client service, and add more value.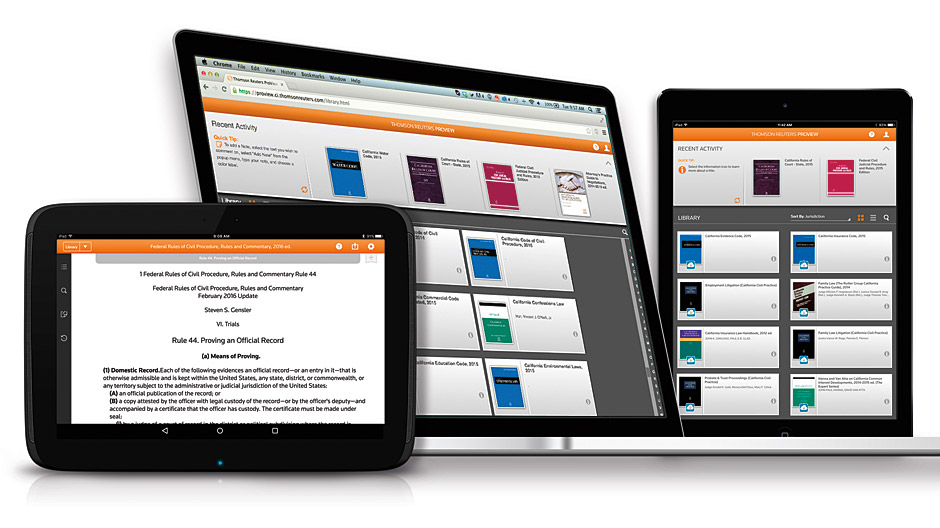 Thomson Reuters ProView™ allows you to interact with your law eBooks in entirely new ways. Not just an eReader, it's an intelligent eReader designed for the legal professional.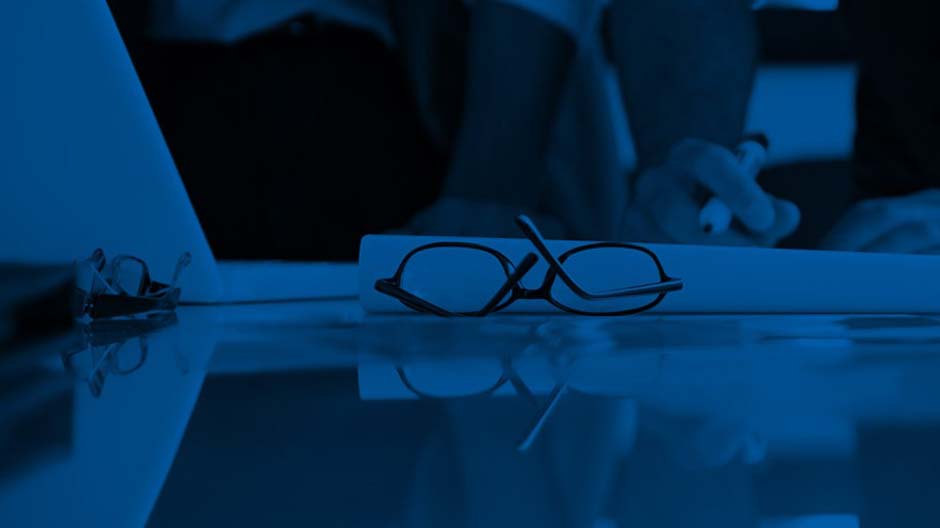 Legal Tracker is a management system for the legal department featuring powerful matter management, e-billing and reporting of performance analytics. Optimize spending and improve organizational collaboration with Legal Tracker.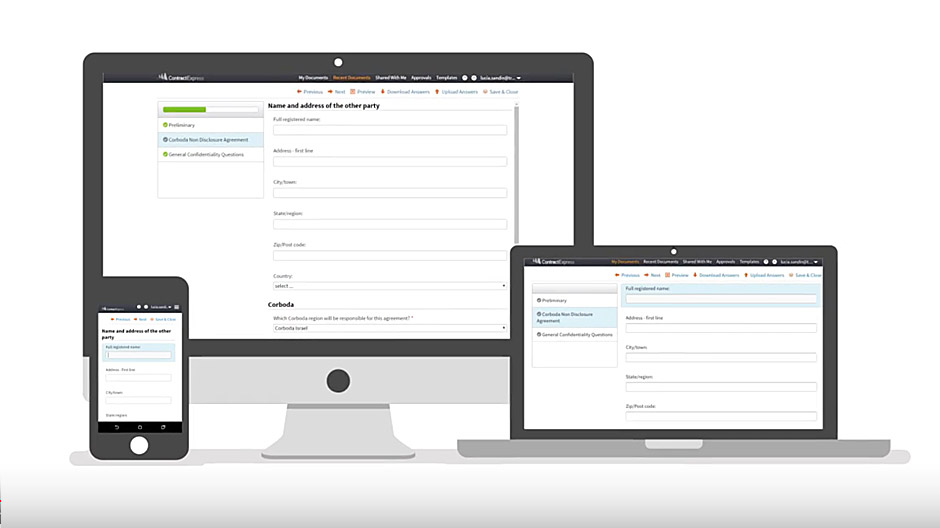 Contract Express is an automated contract drafting software solution thereby freeing lawyers' time to work on higher value negotiations, non-standard matters, and realizable matters. The result is a faster, more efficient, more consistent and more compliant legal service.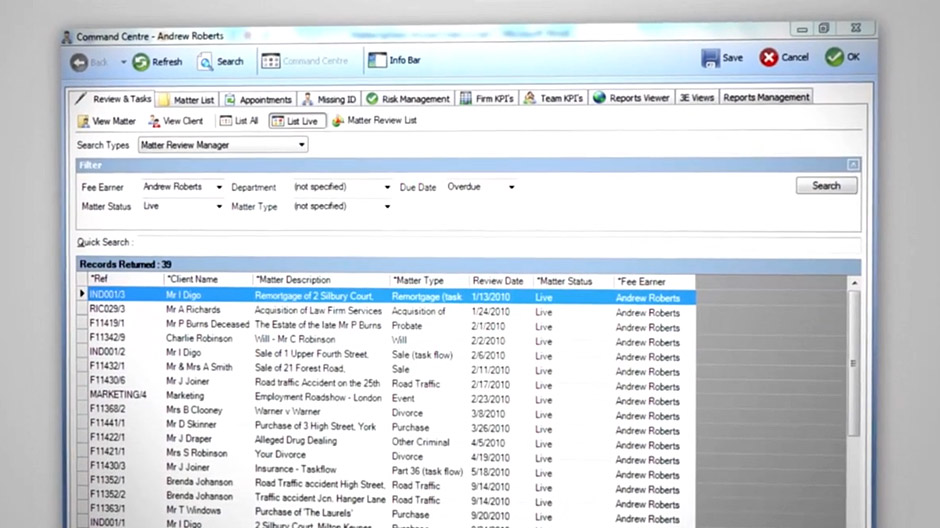 MatterSphere is a legal matter management software that delivers client, contract and matter management to your firm, plus document assembly, case management and workflow.