Intelligent solutions for South Asia
We combine industry expertise with innovative technology to deliver critical information to leading decision-makers in professional markets in India, Sri Lanka, Nepal, and Bangladesh.
In the spotlight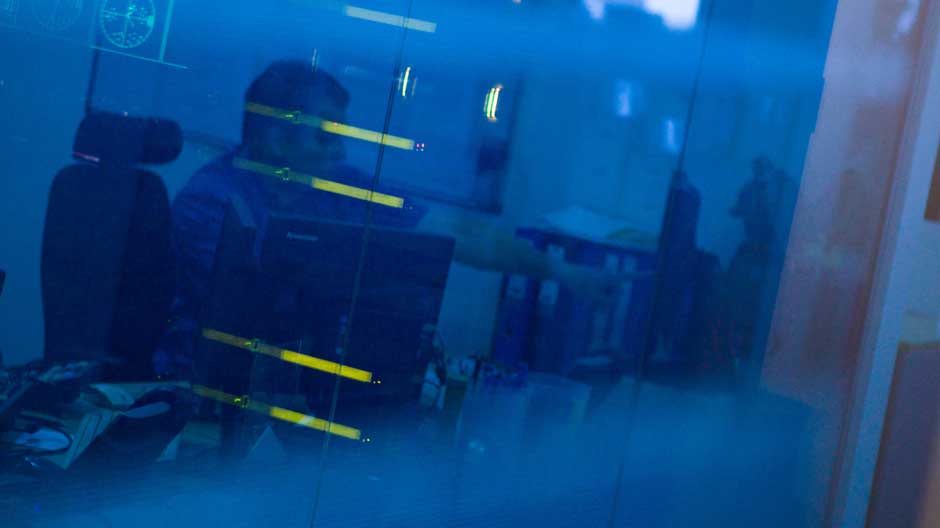 Thomson Reuters will build fintech initiatives using government-provided infrastructure and university resources.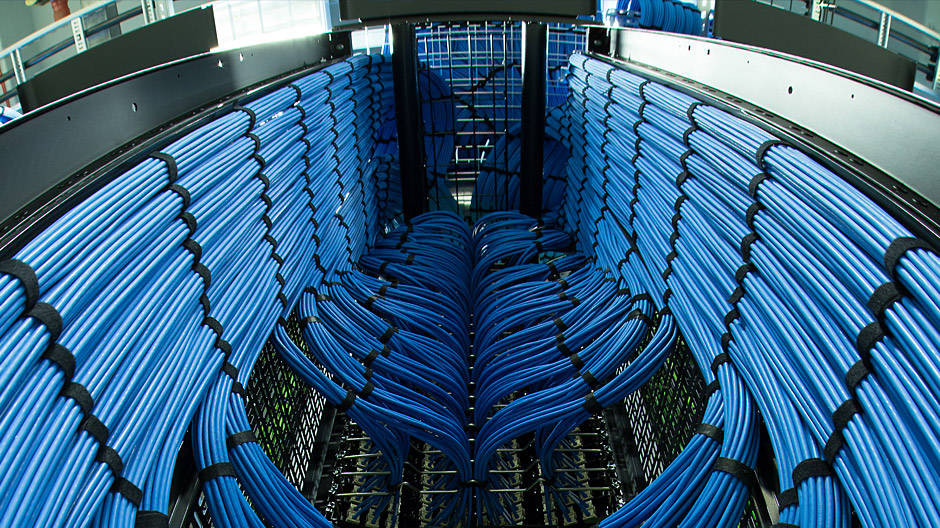 Recent article published on ETCIO.com by Vinay Sethi, Head of Market Development for Global Tax, Thomson Reuters (India)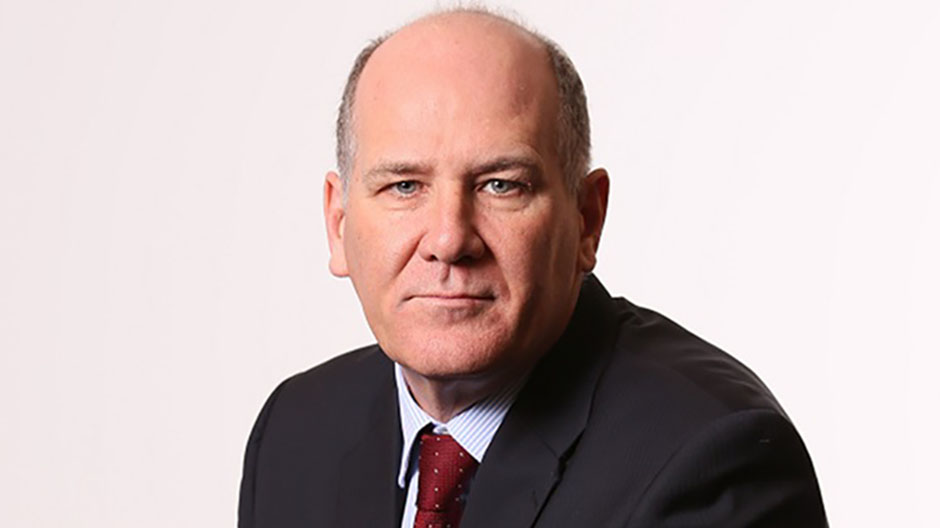 Recent article published in Business Standard by Phil Cotter, MD for risk & supply chain at Thomson Reuters
Segments we serve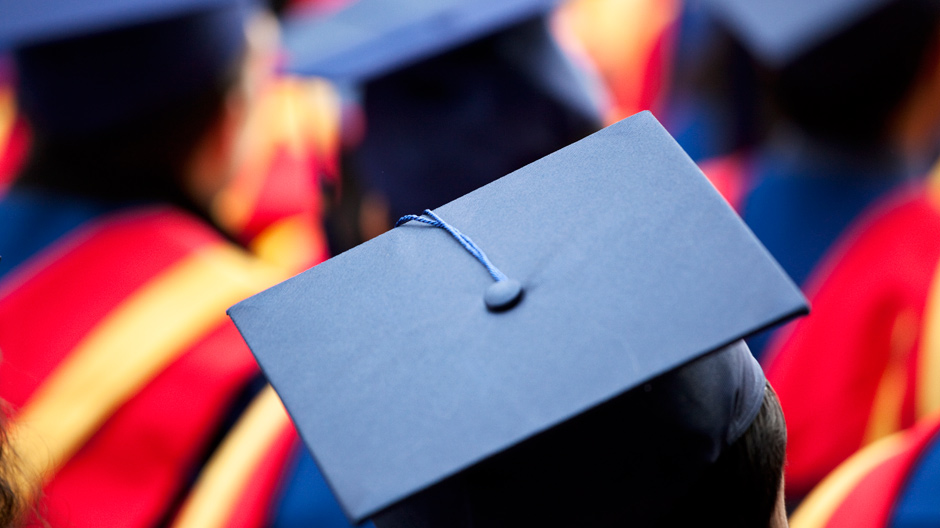 Our academic solutions foster learning and aid research within your science departments, business programs, financial trading labs, law schools and libraries.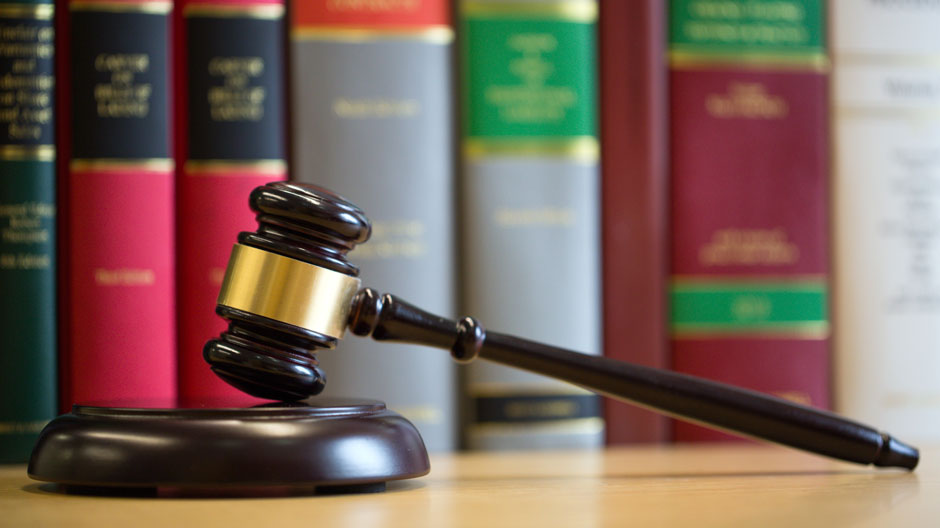 Helping governments deliver services more efficiently and promote smart government initiatives (Smart Cities).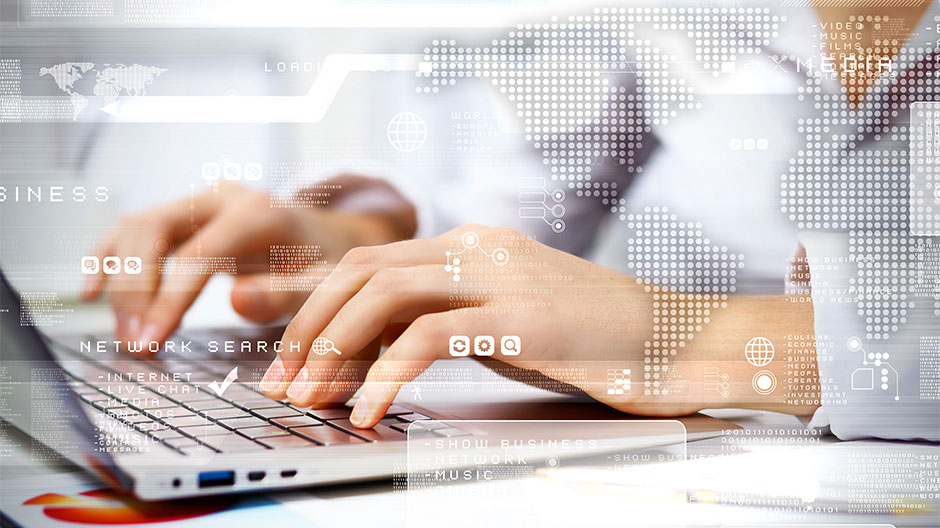 With an unrivaled vantage point across markets and industries, Thomson Reuters helps you position your growing corporation to better navigate complex markets as an integrated, global force.