Is your firm MIFID II Compliant? Assess the impact of MIFID II on your business
Webinar Topic: Implications of MIFID II for South Asia
Date: Wednesday, 13 Sept, 2017 - Time: 4-5 PM IST
Intelligent solutions for South Asia
We combine industry expertise with innovative technology to deliver critical information to leading decision-makers in professional markets in India, Sri Lanka, Nepal, and Bangladesh.
Segments we serve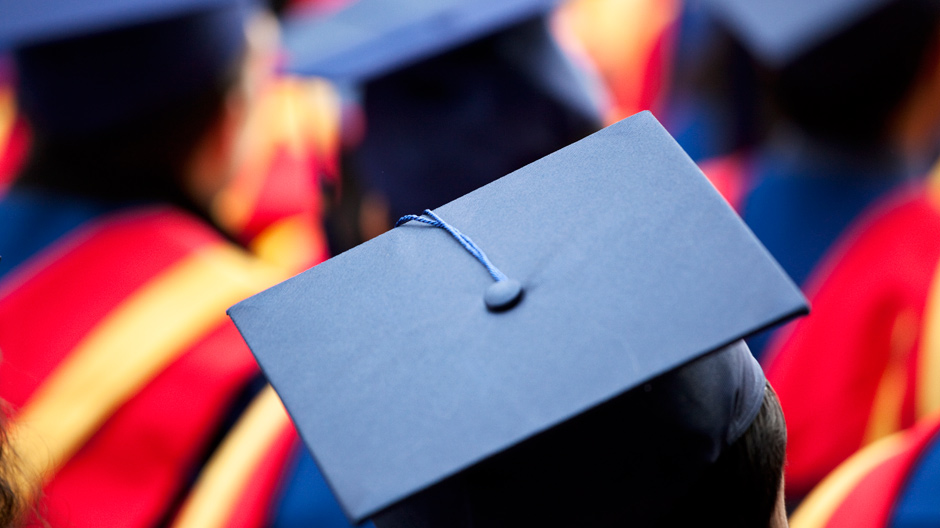 Our academic solutions foster learning and aid research within your science departments, business programs, financial trading labs, law schools and libraries.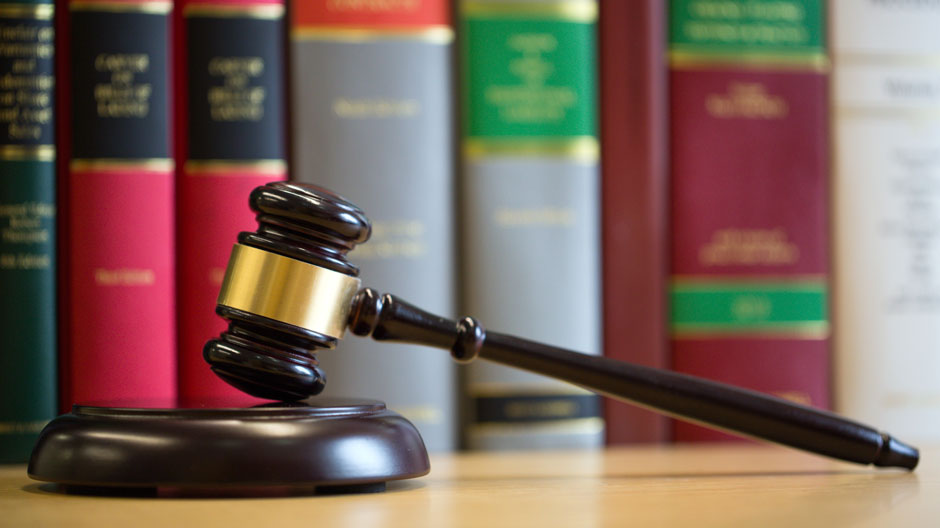 Helping governments deliver services more efficiently and promote smart government initiatives (Smart Cities).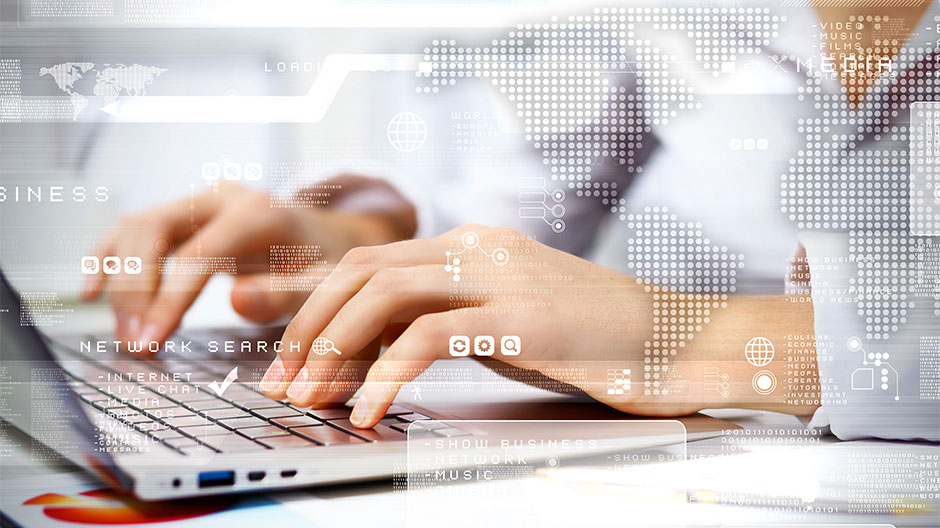 With an unrivaled vantage point across markets and industries, Thomson Reuters helps you position your growing corporation to better navigate complex markets as an integrated, global force.
In the spotlight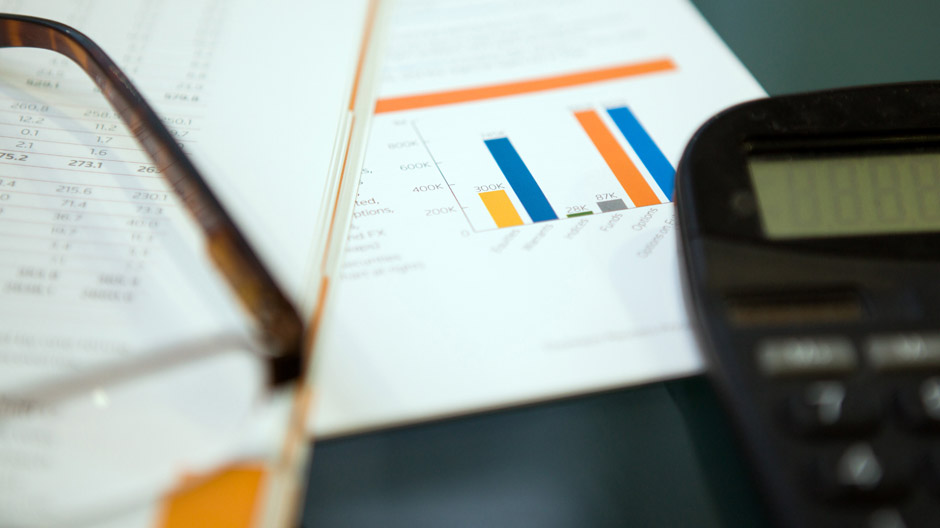 The quick and evolving nature of GST tax system has kept assessees on their toes for monitoring regular updates on various aspects with respect to GST. Hence, tax payers, be it trading houses to large global corporations, will be best-placed if they have a single window solution. Vinay Sethi, Head of Market Development for Global Tax, Thomson Reuters (India), shares his views on the first 50 days of India GST and the road ahead.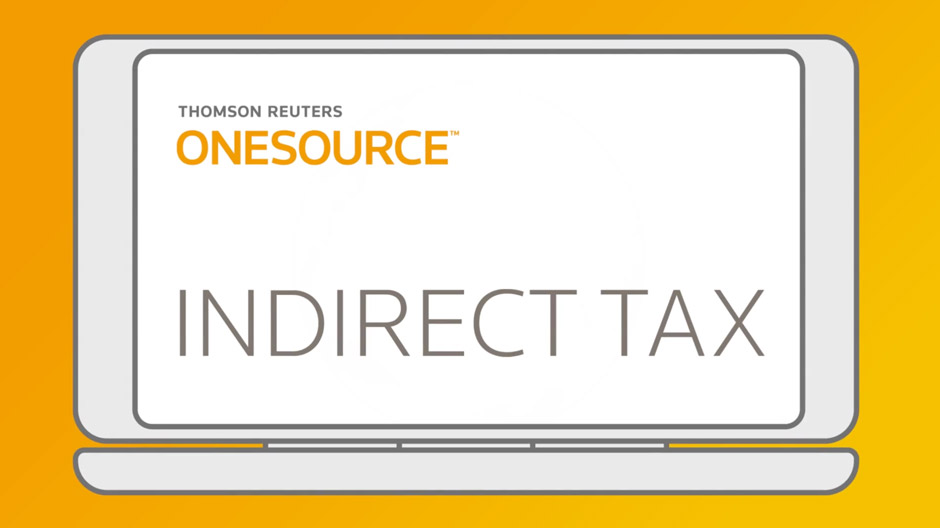 Thomson Reuters is a global leader providing tax technology solutions to corporations around the world in a number of key areas including Corporate Tax, Finance, Accounting, Pension, Benefits & Payroll. Our teams have developed and implemented Indirect Tax solutions for tax regimes around the globe, including tax planning for Goods and services tax (GST) and Value added tax (VAT). Our comprehensive suite of tax technology solutions equips organizations for speedy GST implementation.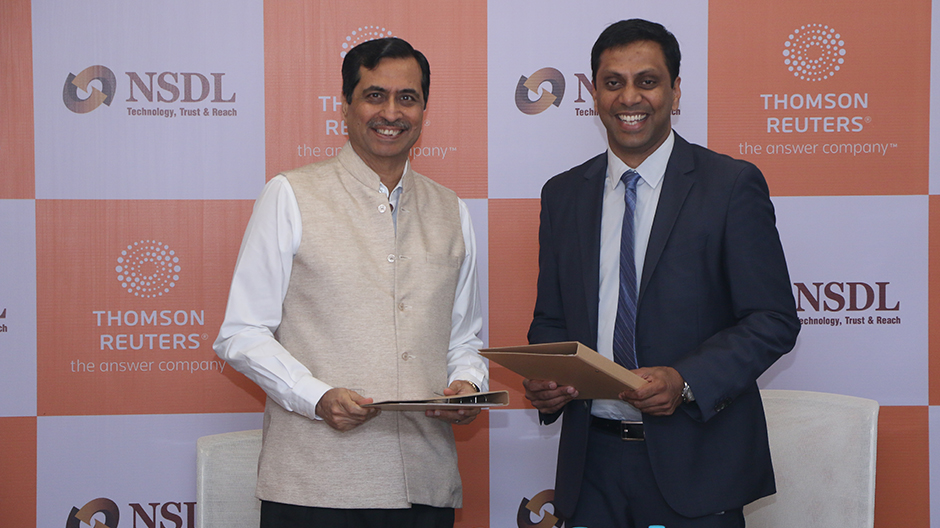 Thomson Reuters and NSDL e-governance will offer an integrated Goods and Services Tax (GST) proposition for large and mid-sized corporations in India. This solution will enable seamless calculation and filing of returns under the new tax regime.