Government solutions
Thomson Reuters provides cutting edge solutions to help governments deliver services more efficiently, promote smart government initiatives (Smart Cities) transfer of assets and resources and increase competitiveness. Comprehensive risk management, tax, and legal solutions simplifies management of initiatives.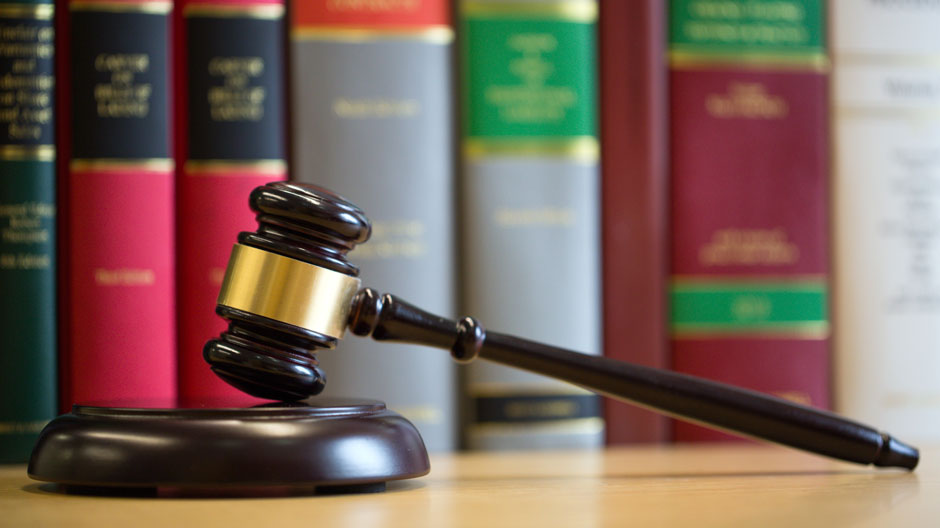 Simplifying revenue management for world governments
Thomson Reuters Aumentum suite offers solutions to manage tax, valuation and registrations. Aumentum Tax solution simplifies collection and billing of property tax. The Aumentum solution comes with the essential tools for fair and accurate priority valuations. Aumentum Registry is an automated land information system to manage property registrations, documents and transactions.
Leading solutions to manage department workflow, professional education, and staffing management for key projects
Thomson Reuters Concourse: A powerful suite of legal content and workflow solutions, designed specifically for law departments. Concourse provides the tools to help you organize your department's legal activities, save you time and money, and simplify your day. Stay on the cutting edge with this timely collection of legal news, best practices, peer profiles, and trending topics for public sector professionals.
Building a knowledge economy and mitigating risk
From our comprehensive suite of risk management solutions, Thomson Reuters Compliance Learning provides practical, interactive, customizable and cost-effective compliance training programs. We aim to raise the standards and contribute to the development of professionalism with the creation and implementation of continued professional development schemes.