Events 2017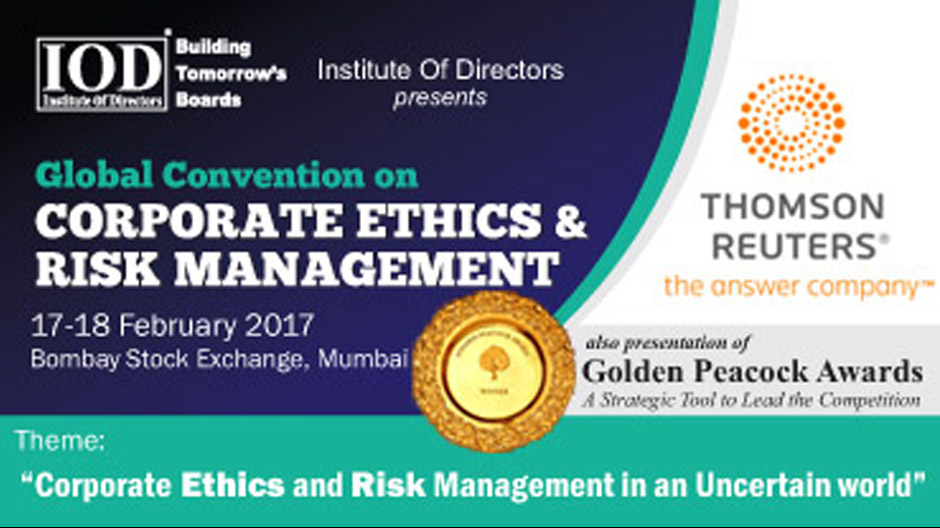 This global edition will be taking place at the Bombay Stock Exchange amidst an assemblage of national and international experts on the 17-18 February, 2017.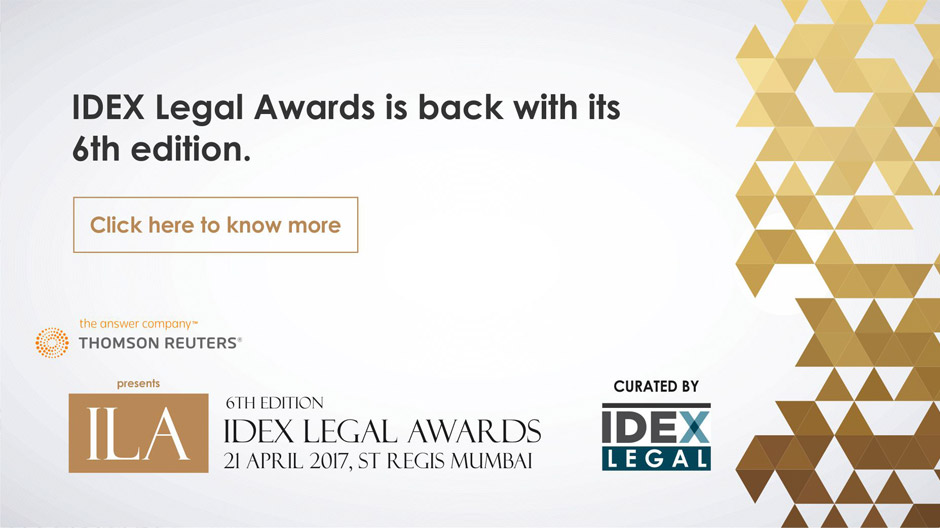 The IDEX Legal Awards was created in 2011 by The Ideas Exchange to acknowledge and celebrate excellence amongst in-house counsel and law firms. The award celebrates the achievements of in-house lawyers led by an excellent line-up including some of India's most respected in-house authorities.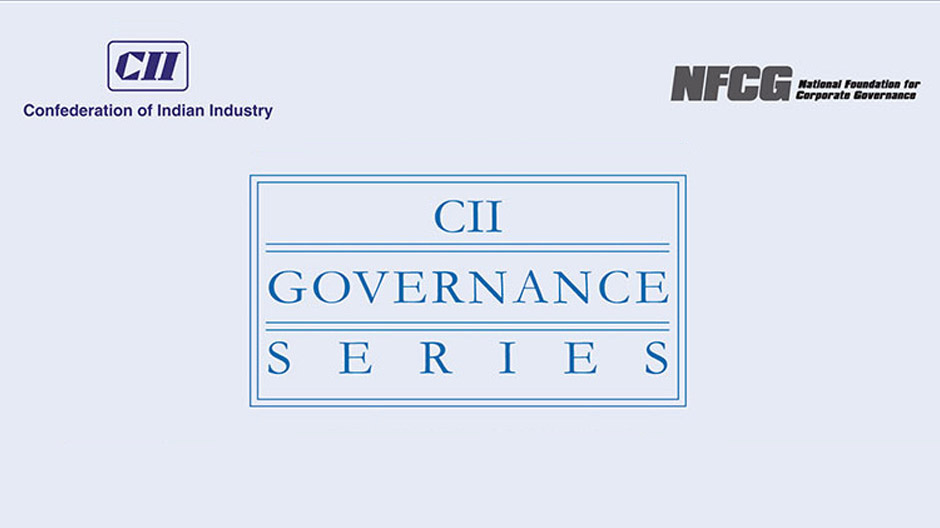 This high profile series of 4 breakfast meetings focuses on changing trends of corporate governance. Interactive sessions with CEOs address governance, accountability, transparency, ethics, compliance, and trust - fostering a culture of good governance and building corporations of the future.