Solutions for universities and academia
Today, more than ever, universities need to attract the best students and ensure they're ready for the real world. Thomson Reuters helps on both fronts.
Professors use our data, analytics and financial content to fuel and distinguish their own research. Students get hands-on training and mastery of the same tools and products used by their future employers.
Our products and tools deliver insights, foster learning and aid research within your business programs, financial trading labs, law schools and libraries.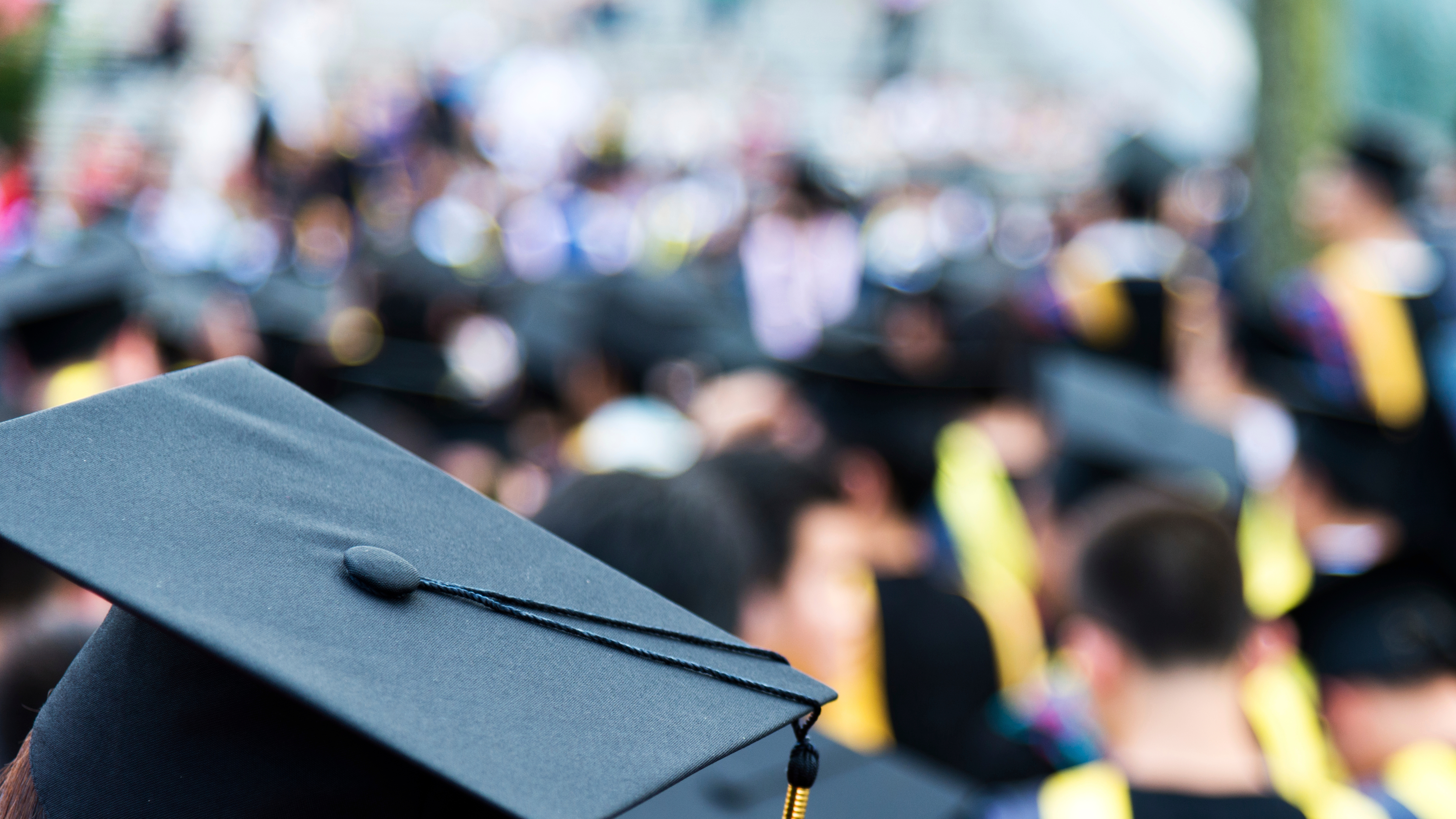 Financial content & information
We deliver best-in-class financial tools, macro research and market data to university campuses around the world. Students can access data and intelligence on a single interface for research and professional-level modeling. Pull information from global and regional sources and graphically display results, or export to Microsoft Office.
Administration and risk management