Legal know-how with Practical Law
Practical Law enables you to draft more efficiently, compare international laws more quickly and advise with more confidence. Many lawyers around the world rely on Practical Law for high quality updates.
Practical Law offers lawyers the know-how needed to practice more efficiently, improve client service, and add more value. Practical Law content is created with the front-line lawyer in mind. Our trusted resources include practice notes, standard documents and clauses, checklists, toolkits, legal updates, state-specific guidance, and more. Not only is our content practical – it's always current. We also offer free training to ensure you get the most out of your subscription.
Practical Law Global Coronavirus Toolkit
Other legal research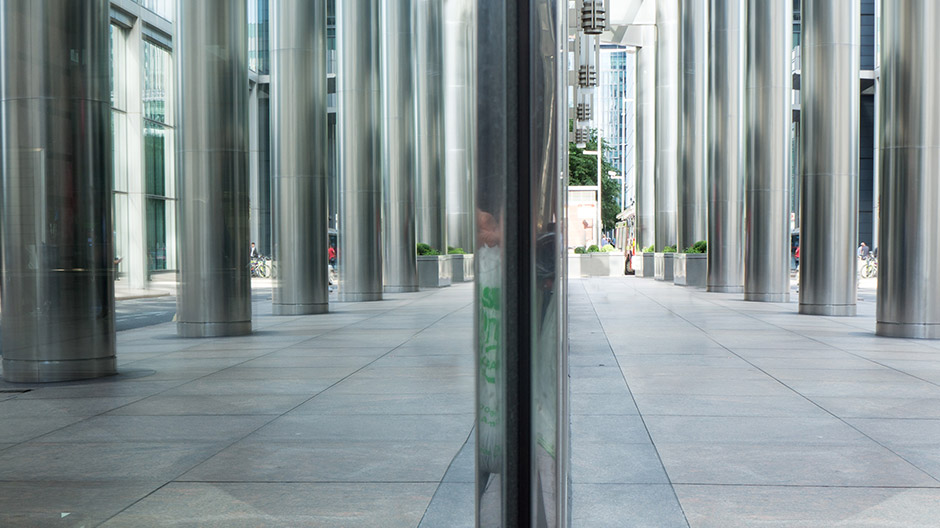 Westlaw is the first online legal research database combining Indian and international law to help you find trusted answers.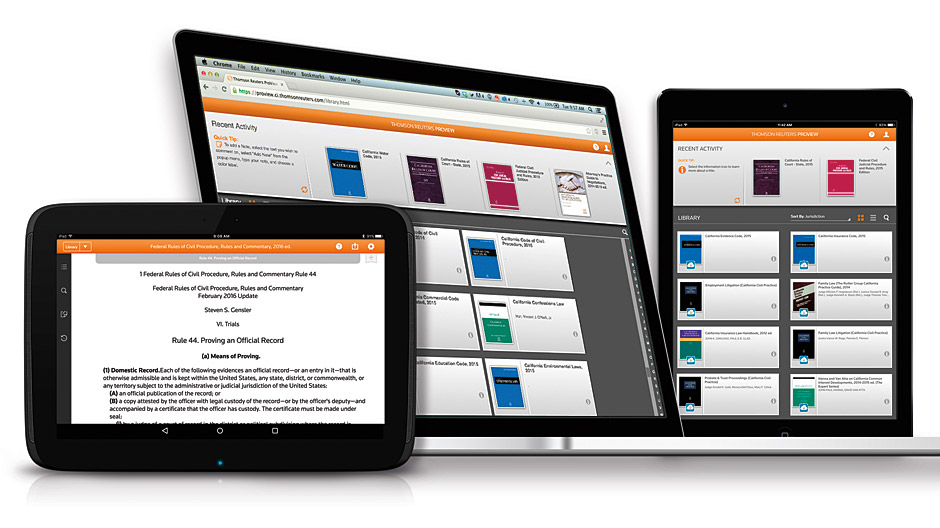 Thomson Reuters ProView™ allows you to interact with your law eBooks in entirely new ways. Not just an eReader, it's an intelligent eReader designed for the legal professional.