Used by the world's leading law firms and corporations
Better drafts that lead to faster results.
What is Contract Express?
Contract Express document and contract automation software is trusted by the world's leading law firms and corporations to generate standard legal documents from automated templates, reducing or eliminating the delays, costs, bottlenecks, and risks inherent with manual drafting. With automated contract drafting, lawyers are freed to work on higher value negotiations, non-standard matters, and realizable matters. The result is a faster, more efficient, more consistent, more compliant legal service. Everyone wins. Partners and GCs trust Contract Express contract automation because their lawyers are able to quickly and accurately automate and update their legal templates in Word without requiring IT specialists to convert their legal templates into computer programs.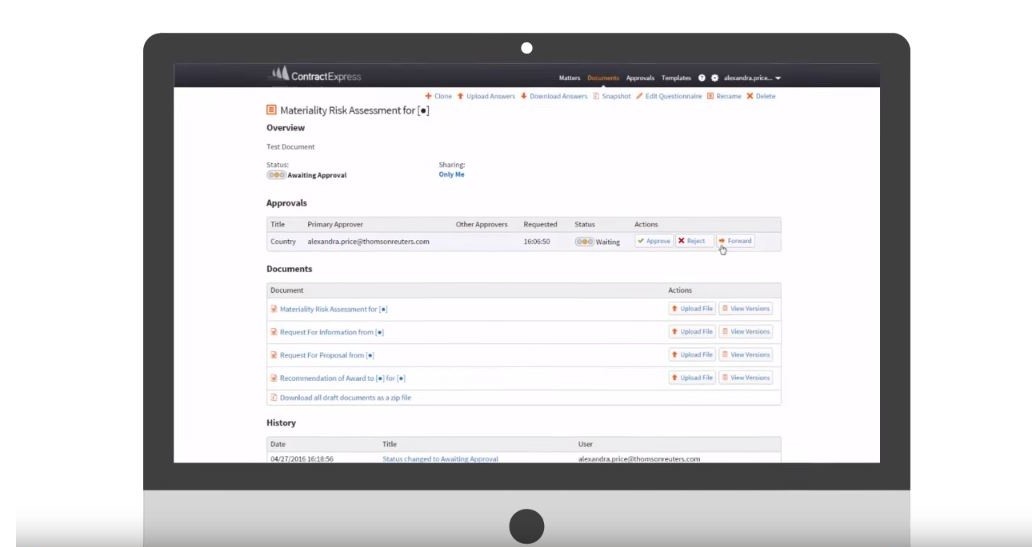 02:07
Contract Express The in-house legal story