Software for managing e-billing, matter management, and performance analytics.
Legal Tracker
Control cost, reduce spend, and drive efficient collaboration
All from an intuitive, online interface
Legal Tracker, formerly Serengeti, is the leading online software solution that provides law departments a new way to work, setting new standards and best business practices for the efficient management of in-house legal work and, most significantly, work with outside counsel.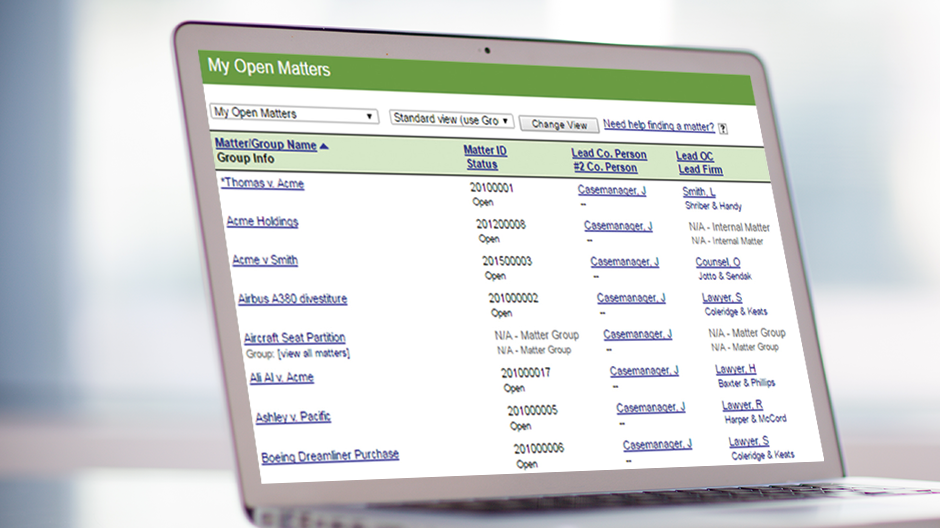 Other legal software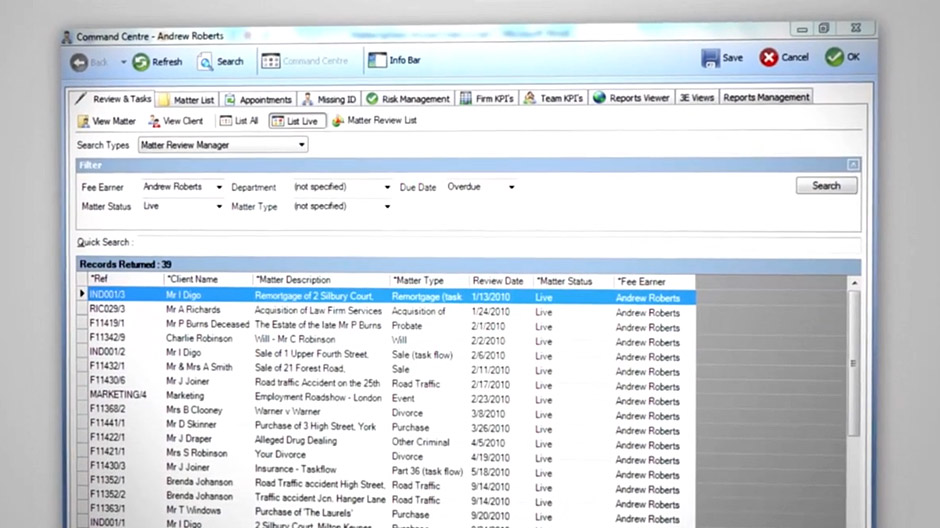 MatterSphere is a legal matter management software that delivers client, contract and matter management to your firm, plus document assembly, case management and workflow.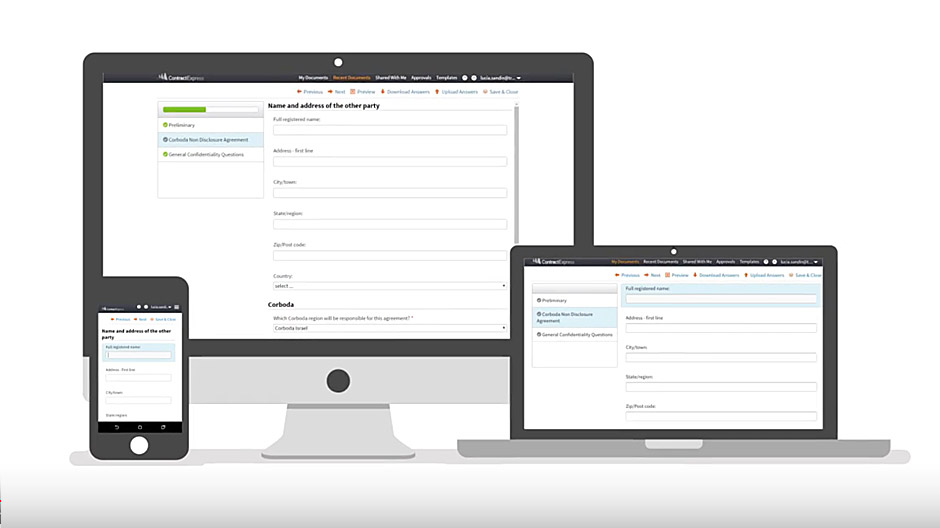 Contract Express is an automated contract drafting software solution thereby freeing lawyers' time to work on higher value negotiations, non-standard matters, and realizable matters. The result is a faster, more efficient, more consistent and more compliant legal service.