Fast-track finance, tax and trade transformation with content-enabled cloud-based technology
---
Build a future-ready Shared Service Centre that delivers greater strategic value to your business  
As companies navigate new levels of uncertainty, many are accelerating digital transformation and rethinking their approaches to statutory financial reporting, tax and trade compliance.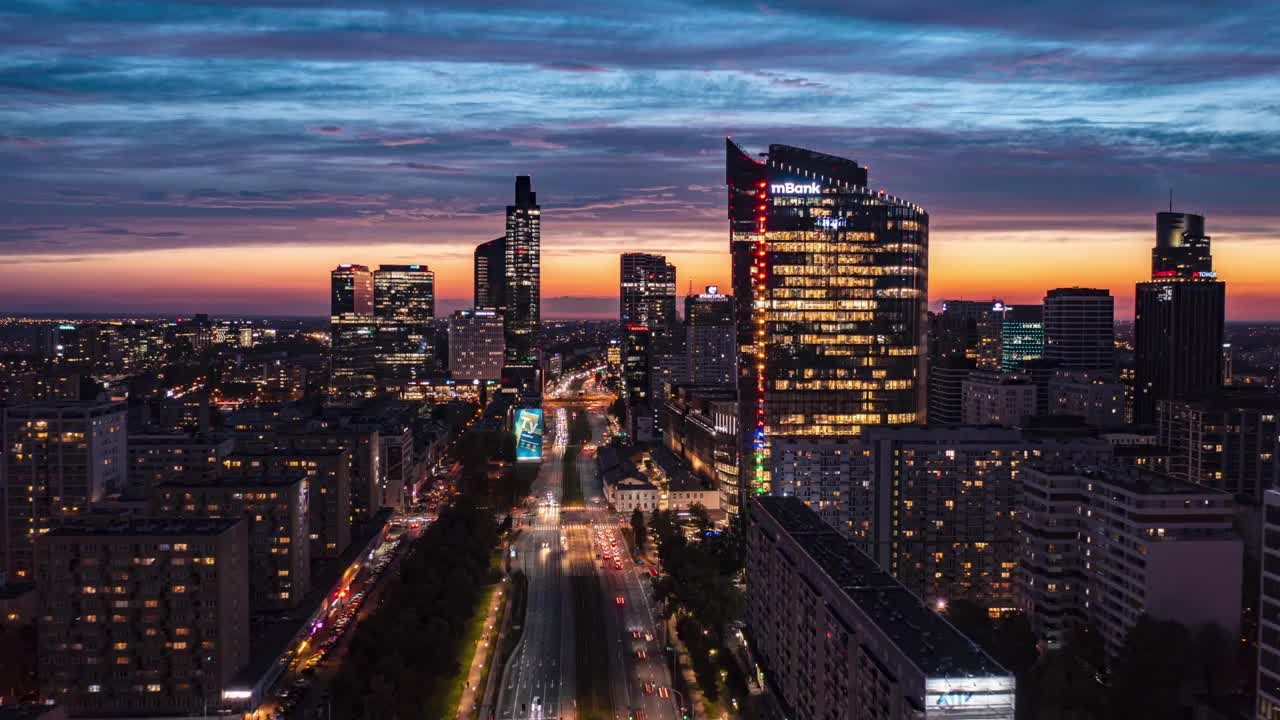 02:03
As a Shared Service Centre (SSC), the time is right to become a springboard for enterprise-wide transformation. Content-enabled technology makes it easier for you to increase efficiency and quality by centralising more complex, knowledge-based activities like statutory financial reporting, tax and trade compliance.

This way, you can build an SSC that is a true strategic partner to the business.
Expert-led automation removes the roadblocks to transformation
With a process automation solution that is embedded with trusted global content, data and information, your SSC can integrate complex statutory financial reporting, tax and trade compliance processes into an efficient, centralised model. Having all your data in one place enables greater analysis and insight, to inform strategic decision-making across the business.
Ensure optimised, reliable and consistent service delivery
Keep pace with evolving regulations and best-practice requirements across multiple jurisdictions
Easily comply with distinct local-GAAP disclosure and tax requirements, reporting formats and filing deadlines
Adhere to local language rules by leveraging machine translation capabilities
Reduce manual effort and improve data quality, transparency and auditability
With fewer manual tasks to manage, finance and tax professionals can focus on higher-value work
Allow teams to work from anywhere, securely, with a single source of centralised data
Cloud-based software gives you the agility and ability to scale. Automate more data-driven, knowledge-based processes across multiple jurisdictions with ease.
Shared Services environment isn't a choice anymore. You really have to scale your accounting control and compliance functions. You just cannot do them efficiently locally. Automation is fundamental… It's critical to find the right tools that enable you to drive the efficiency from scaling.
Former head of finance operations
of SSON survey respondents plan to centralise by 2025
*Source: SSON Report 2020 – Are Shared Services Prepped to integrate Last-Mile R2R Services?
Transform your service delivery model with Thomson Reuters ONESOURCE
Thomson Reuters is the strategic technology partner for many SSCs on a global scale, who have centralised, standardised and automated key finance, tax and trade compliance processes with ONESOURCE technology.
Ensure less duplication of effort across your business. With no need to integrate different formats and review multiple iterations, your people have more time for analysis and planning.
Automate your statutory financial reporting, tax and trade compliance processes from end-to-end to save time, control costs and reduce risk. Digitally managed, optimised processes are also far easier to scale and adjust as regulations are updated, disruption happens, or new opportunities arise.
Streamline source data from disparate ERP systems, present data in different local regulatory formats, and link source data directly to filings and audit workpapers. ONESOURCE also supports data in iXBRL format, so you comply with XBRL regimes and unlock more value from your data.
Build resilience through leading technology
With our breadth and depth of solutions and knowledge of global requirements, your organisation can develop strategic, multi-year technology roadmaps for sustained digital transformation.
---
You can rely on Thomson Reuters to guide you on how our technology can be deployed to create best-in-class operations. Trusted throughout the finance, tax and trade management community, our portfolio of ONESOURCE solutions can address all your statutory financial reporting, tax and trade compliance requirements – not just today, but also in the future.
Transform the function of your Shared Service Centre of Excellence with everything you need to automate and streamline various processes.
Resources for your digital transformation journey
---
Every company is unique, which is why we want to understand your individual needs. Complete a few details online to speak to one of our friendly solutions consultants today