Statutory reporting software
Cloud-based disclosure management software to standardise and automate global financial statement preparation
Centralized control over global financial reports
Today's global financial reporting landscape requires you to prepare statutory reporting obligations quickly and accurately, but requirements for submitting financial reports can vary widely from country to country. Thomson Reuters ONESOURCE Statutory Reporting is a leading cloud-based global disclosure management tool that automates the production process, saving you time on tedious manual work and driving data quality improvements. Serving in over 45 jurisdictions our software helps you remain compliant with features that includes local language, country-specific reporting templates, and timely best-practice content updates from the Big Four accounting firms and in-house content experts.
Whether you are looking to centralize your statutory reporting process through a shared service center, maintain it in-country or take a hybrid approach, ONESOURCE Statutory Reporting enables you to be flexible with your operational delivery model whilst driving standardization, efficiency and control. We offer flexible support should you utilise a Shared Service Centre or Centre of Excellence, and our translation functionality enables your non-local language speakers to easily prepare financial statements in English.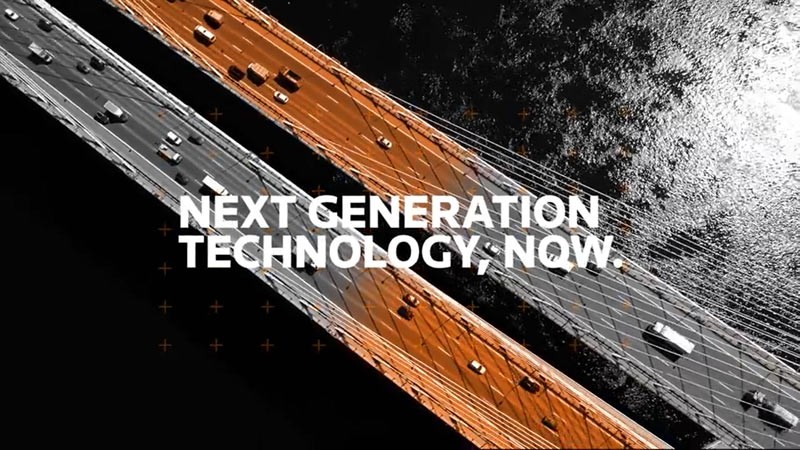 02:09
Harness the power of cloud technology for statutory reporting, everywhere you operate
ONESOURCE Statutory Reporting lets you go beyond the here and now, bringing standardization, accuracy, and efficiency to your reporting obligations.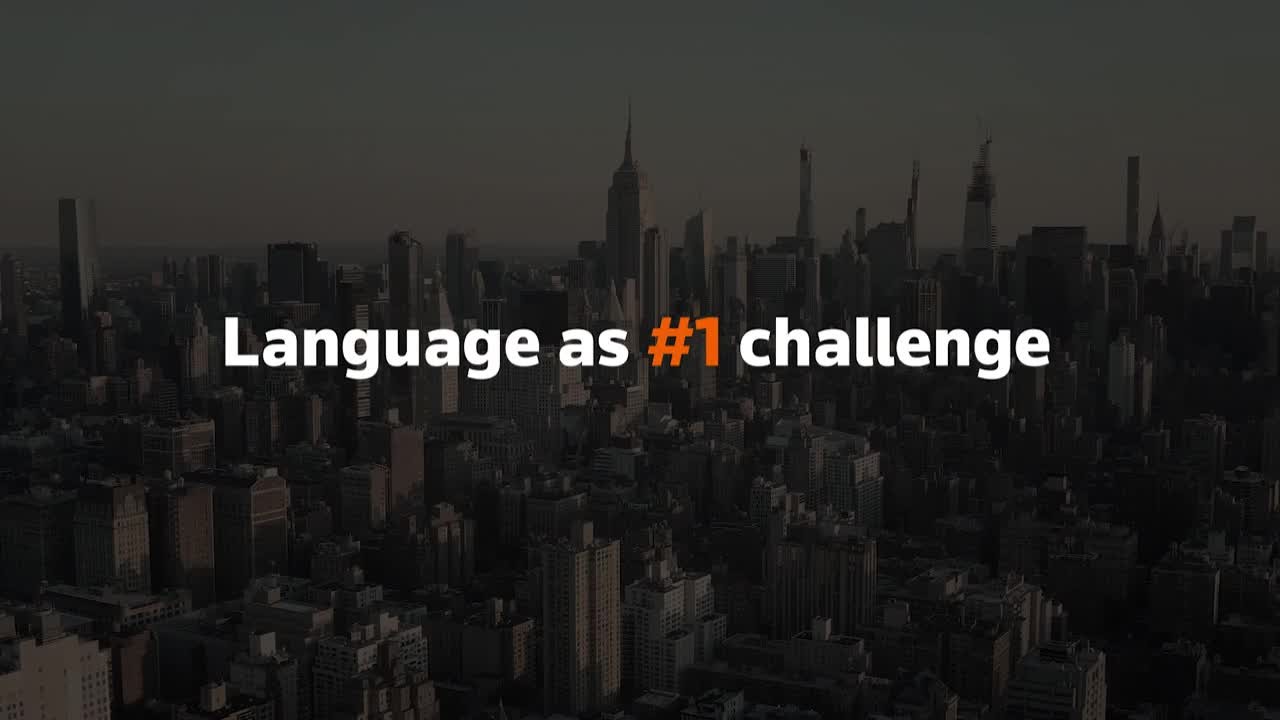 01:26
Overcome the language burden with one-click translation
Alleviate the challenge of managing multiple languages from a regional or global center. With the simple translation tool in ONESOURCE Statutory Reporting, you can:

Support multiple languages from within one interface
Reduce key person dependency and reduce translation service costs
Edit and export reports both in English and mandated filing language
Be audit-ready with easy export in local language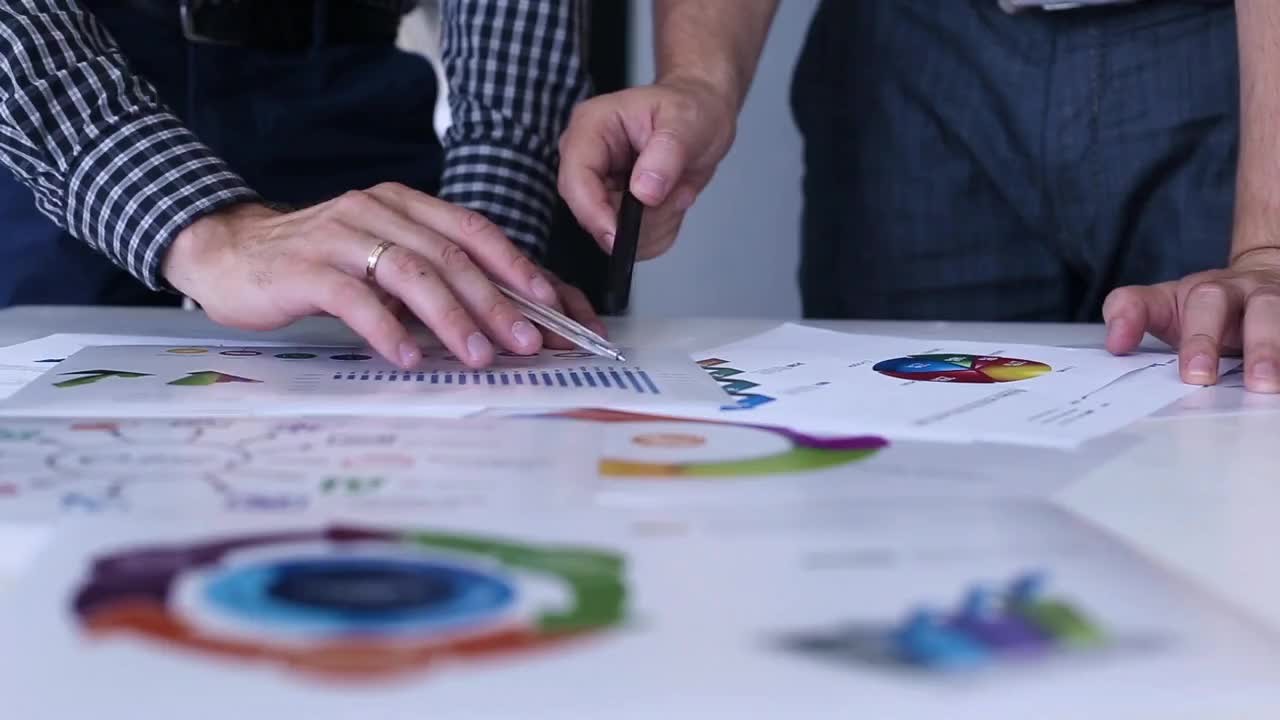 02:01
Reduce reliance upon local regulation expertise with industry-leading content
Considerably reduce your reliance upon local regulation expertise with industry-leading content in ONESOURCE Statutory Reporting. But what makes it unbeatable?

Embedded, best-practice content for over 45 countries
Compliant with local GAAP and in the local reporting language
Includes country-specific content updates from Big Four firms and in-house content experts
Pre-tagged with the appropriate XBRL taxonomy and bi-annual updates to disclosure content
Extensive global coverage throughout Europe, Asia, Australia & New Zealand, the Americas and South Africa
The ability to add additional tables and footnotes
Content personalisation using comparison functionality
What you get with ONESOURCE Statutory Reporting Software
Access local language, best practice, country-specific reporting templates and content updates by leading experts.
Machine translation service allows for software and reports to be translated quickly and simply into English.
Save time with automatic updates using the power of cloud technology, and increase accuracy with automatic rounding, numbering, referencing, and roll-forward processes.
Load general ledger data in multiple formats, with audit trails for all sources, to make easy statutory adjustments.
Substantiate your reports with standard workpapers, providing a full audit trail.
Spend less time managing data and fixing errors. Enter data just once and see it flow automatically to all relevant reports.
See how one global company automated their global financial reporting process
Pavlo Boyko, Global Accounting and Tax Solution Architect at TMF Group explains how the significant geographical coverage of ONESOURCE Statutory Reporting helps them meet the compliance requirements of their customers around the globe.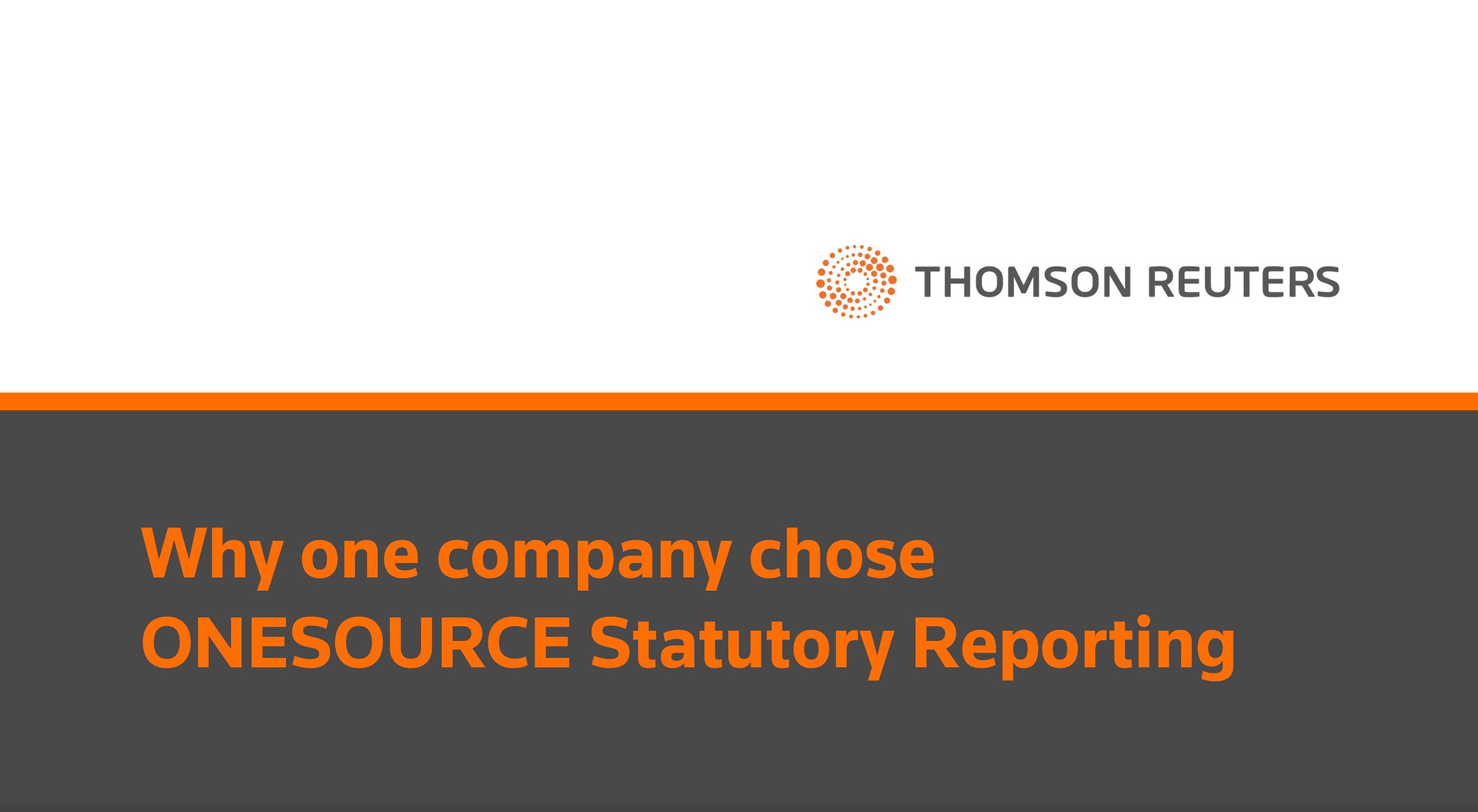 04:39
Managing statutory reporting and tax in shared service centers
Centralizing financial reporting and tax compliance in shared service centers not only helps in reducing costs, but eliminates redundancies and drives leaner, standardized efficient processes.