Thomson Reuters Westlaw
The world's most preferred online legal research service.
Westlaw legal research for India
Westlaw is the first online legal research resource combining Indian and international law, designed especially for you. With more national and international legal content than any other source, Westlaw gives you everything you need to succeed. And with our easy-to-use interface you will be able to find what you need with speed and ease.
Worldwide information in one login
Editorially enhanced content
Seamless connection between databases
Time saving search options
Latest content at your fingertips
Alerts that keeps you updated every time
Whenever and wherever you need it, access to critical data
Other legal research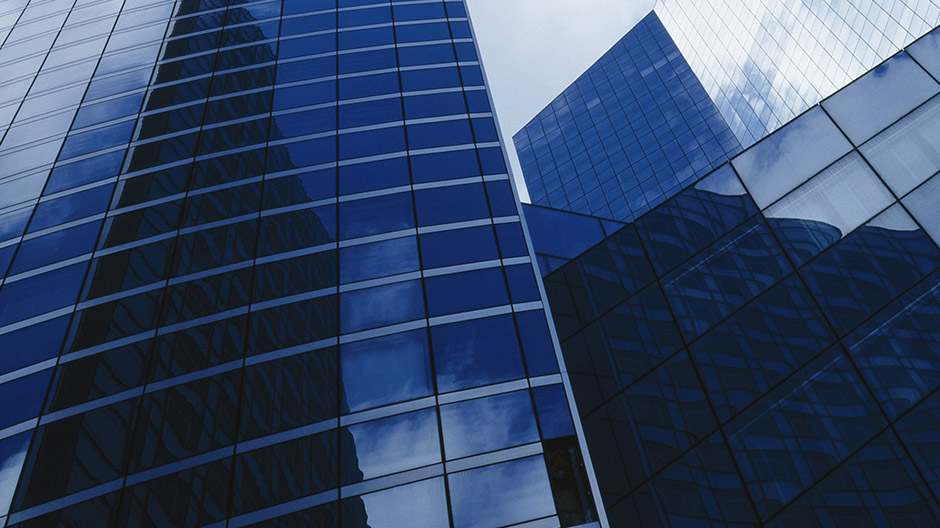 Practical Law offers lawyers the legal know-how to practice more efficiently, improve client service, and add more value.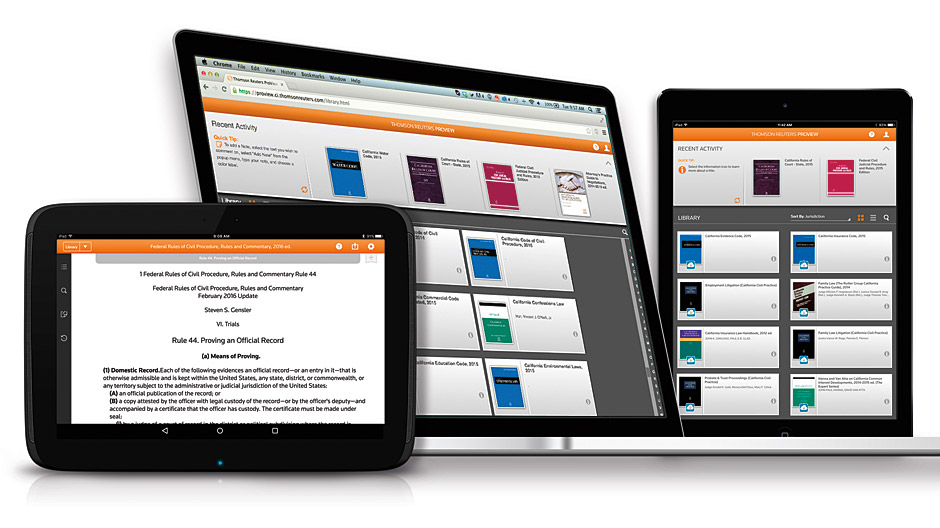 Thomson Reuters ProView™ allows you to interact with your law eBooks in entirely new ways. Not just an eReader, it's an intelligent eReader designed for the legal professional.