Automate tax provisioning to achieve accuracy and speed
During the financial close, corporate tax professionals often find themselves racing against time to deliver accurate, real-time tax provisioning. However, there is now a way to achieve smoother, faster processing of financial close and tax returns.
Thomson Reuters' ONESOURCE™ is a connected, easy-to-use tax provisioning platform that enables corporates to accomplish their direct tax obligations quickly and confidently.  The platform eliminates dependency on unstructured spreadsheets and manual efforts. Furthermore, it enables corporates to deftly handle the increasingly complex needs of a growing organization.
Transition to technology for better results
Collect structured and unstructured data by leveraging intelligence and automation.
Generate a complete tax entry with a structured user workflow and a formal review.
Report with accuracy, and flexibility, customizable for all jurisdictions.
Speed up financial close with ONESOURCE
Thomson Reuters ONESOURCE™ Tax Provision helps tax departments review provisions faster than ever and analyze data in seconds. Instead of entering data multiple times, users can easily transition data from provision to other direct tax obligations.
Deliver tax provision for India quickly and precisely.
Achieve accuracy and speed by leveraging ONESOURCE™ Tax Provision to collect the right information, compute accurate tax accruals, and produce reports and work papers that support the amounts that were booked.
What ONESOURCE Tax Provision software has to offer:
Quick Analysis
Filter data to focus on relevant subsets, and drill down from consolidated amounts to the supporting detail in two clicks.
Faster Reviews
A dashboard for you to see all tax provision results and compare the calculated values with the entries behind them.
Limit Manual Processes
Eliminate duplication of work as you access all applications on a central dashboard.
Quick Data Consolidation
Gather data quickly and consolidate it in a secure, controlled, and auditable environment. This equips you with the data needed for tax provision.
Tax-driven business intelligence
Thomsons Reuters' patented tax calculation engine with its filtering, sorting, grouping and drill-down capabilities produce real-time intelligence that reduces the risk of manual error.
Flexible reporting formats
Choose from a variety of reporting formats to meet requirements by internal and external auditors, and the management team.
"Tax reporting in the group was already well developed and we were totally involved in tax provisioning. However, now that we are using the ONESOURCE Tax Provision solution, it is possible to manage the whole group more efficiently"
Related solutions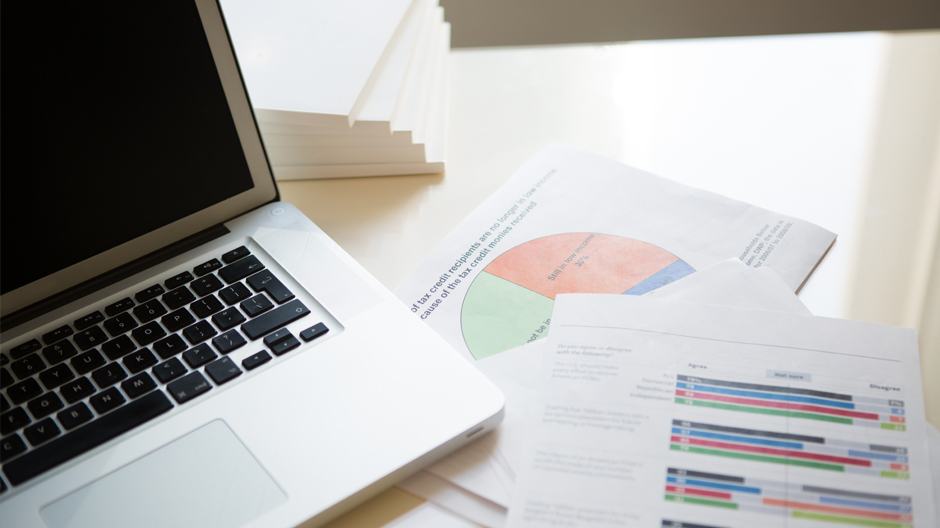 Thomson Reuters ONESOURCE indirect tax software solution for enterprises to comply with indirect tax across the globe.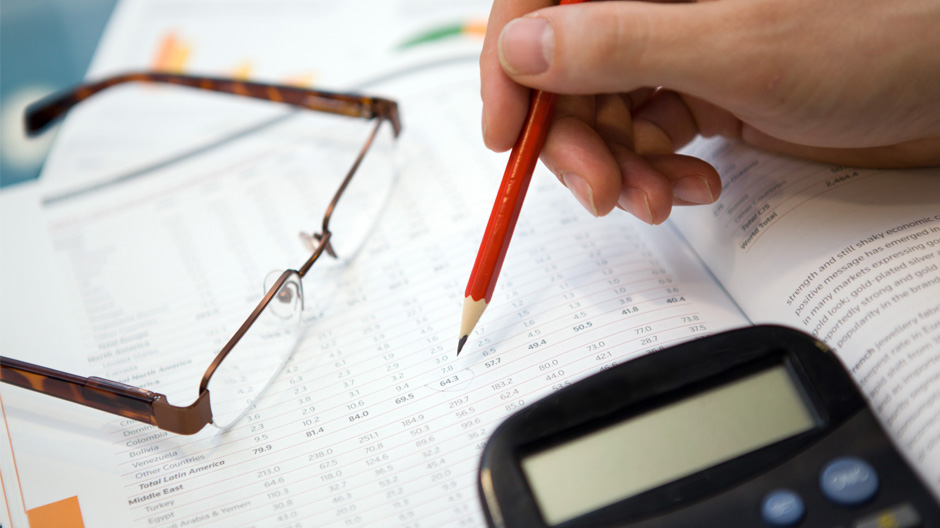 ONESOURCE Statutory Reporting enables tax teams across the world to produce financial reports that meet varied requirements across different countries.