Statutory Reporting software
Thomson Reuters ONESOURCE Statutory Reporting is the leading disclosure management software, helping you remain compliant in over 45 jurisdictions. Learn how ONESOURCE Statutory Reporting can help you standardise and simplify the Statutory Reporting process, providing greater control, flexibility and transparency.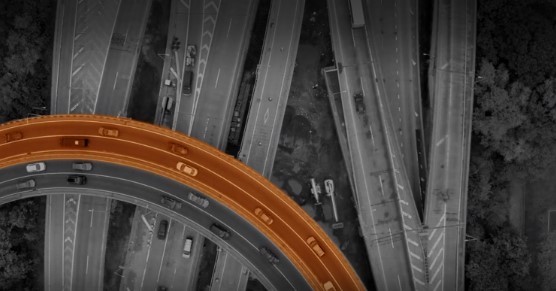 02:33
Centralise your statutory financial reporting process, maintain it in-country, or take a hybrid approach. With our global platform, we can support you locally with country-specific reporting templates, and timely best-practice content update from the Big Four accounting firms, allowing you more time for value-added work.
---
Sign up for your free demo
---
By submitting this form, you acknowledge the Thomson Reuters group of companies will process your personal information as described in our Privacy Statement, which explains how we collect, use, store, and disclose your personal information, the consequences if you do not provide this information, and the way in which you can access and correct your personal information or submit a complaint. 
Centralised control. Country-specific compliance. Greater data transparency.
Simplify the completion of financial statements earlier. Greater access to essential data without the manual data collection.
Enforce a corporate standard across the board — a consistent, centralised platform for global control of your financial reporting.
Insert and customise new disclosures in your reports using our standard templates or create and control your own specific disclosures.
Swiftly apply your tools and processes to new entities or jurisdictions with standardised templates and processes.
Save time and increase accuracy with automatic rounding, numbering, referencing, and roll-forward processes.
Access local language, best practice, country-specific reporting templates and content updates.
Machine translation service allows for the software and reports to be in English or local language.
Load general ledger data in multiple formats, with audit trails for all sources, to make easy statutory adjustments.
Substantiate your reports with standard workpapers, providing a full audit trail.
Spend less time managing data and fixing errors. Just enter data once and see it flow automatically to all relevant reports.
We take the security of your information seriously. As ISO 27001 certified, we protect your reputation and data against cyber attacks so you can focus on streamlined tax functions across your business. 
Ready to get started?
Contact us for a free demo of ONESOURCE Statutory Reporting software and see first-hand what a difference it can make to your business operations.