ONESOURCE Statutory reporting
Statutory reporting for finance shared service 
Standardizes the process of creating financial reports through a centralized platform ONESOURCE
Migrating statutory reporting and tax workflow into a shared service center 
Professionals who manage Finance Shared service centers are tasked with being profit centres, not just cost-centres. For companies that do business in many different jurisdictions or have uniquely complex regulatory reporting responsibilities, have a huge opportunity to leverage current investment and deliver an improved bottom line to the business. Centralizing financial reporting and tax compliance in shared service centers not only helps in reducing costs, but eliminates redundancies and drives leaner, standardized efficient processes
Accuracy through automation
ONESOURCE Indirect Tax eliminates manual, time-consuming transaction processes and reduces the reliance on key team members understanding the VAT compliance and reporting process.
Eliminate tax professional's dependency on IT to control our company's tax policy updates. No re-configuration of the financial system necessary or major IT involvement required for integration.
Thomson Reuters has a dedicated tax research team based in the GCC, focused exclusively on maintaining and updating all local VAT rates, rules and regulations, across all our products. This means that you can be confident that your tax calculation, validation, and VAT forms are always 100% correct.
Certified and fully supported integrations to Oracle and SAP, as well as other ERP financial, billing and ecommerce systems through pre-built and custom integrations.
Reduce time and manual effort spent in data collection and iterations of reports
ONSEOURCE Statutory reporting supports 45+ countries with local language, country-specific reporting templates and regulations for each country.
Why compliance belongs in shared service centres?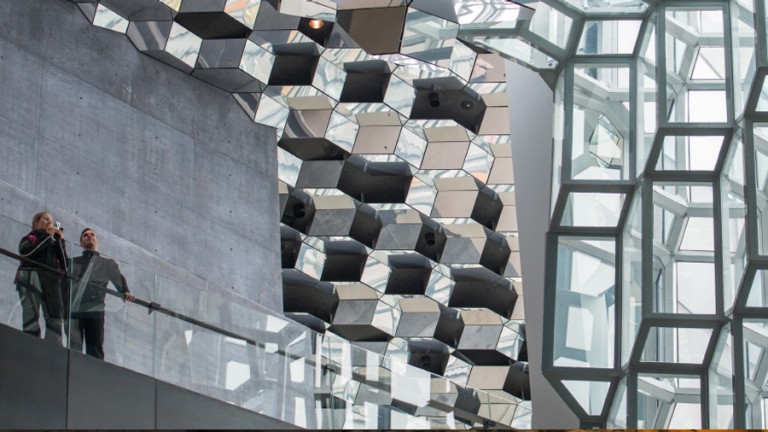 "Moving to a shared services environment...isn't a choice anymore, you really have to scale your accounting control and compliance functions, you just cannot do them efficiently locally."
---
Global financial reporting and tax compliance in APAC finance shared service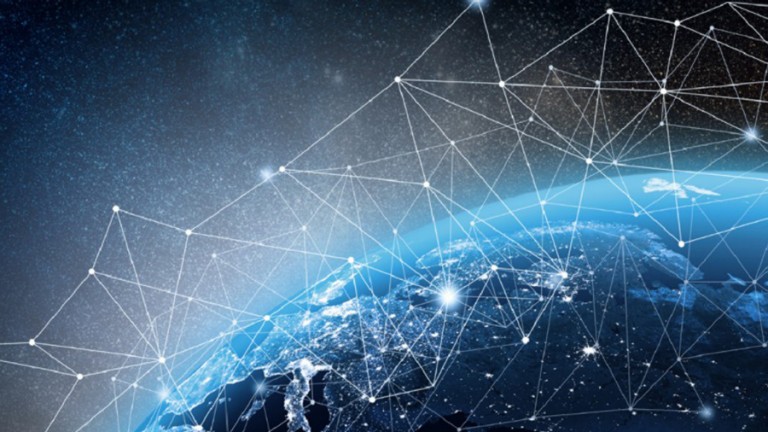 Insights from Asia finance practitioners' on new areas and processes to drive savings, increase efficiencies and strengthen partnership with business to move up the value chain.