Highlights from The Economic Times Roundtable, powered by Thomson Reuters
KEY TAKEAWAYS: How India's GCCs are Driving Business Value Globally  
Global Capability Centres (GCCs) have evolved over time to become multifunctional hubs and drivers of value for large businesses. Many global and regional organisations view India as a strategic location for GCCs. To this end, they have moved high-impact, knowledge-based processes, like compliance and tax, into their India-based centres to achieve standardisation and accelerate optimisation and automation.
India is currently home to around 1,400 GCCs – a number that is predicted to grow to between 1,600 and 1,900 by 2025. The economic impact of India's expanding GCC sector is considerable, with gross output accounting for 1% of India's GDP in 2019-2020 – or US $33 billion.
To discuss key opportunities and challenges in this landscape, The Economic Times and Thomson Reuters once again hosted the GCC Transformation Series – this time focusing on how India's GCCs are strongly positioned to drive business value for global organisations.
Download the Key Takeaways from this roundtable for insights on: 
The key role that India plays in the GCC and global business landscape
How India's GCCs can deliver greater monetary value to parent companies
The strategic functions and processes that are being moved into India's GCCs
Some of the key challenges faced in this sector today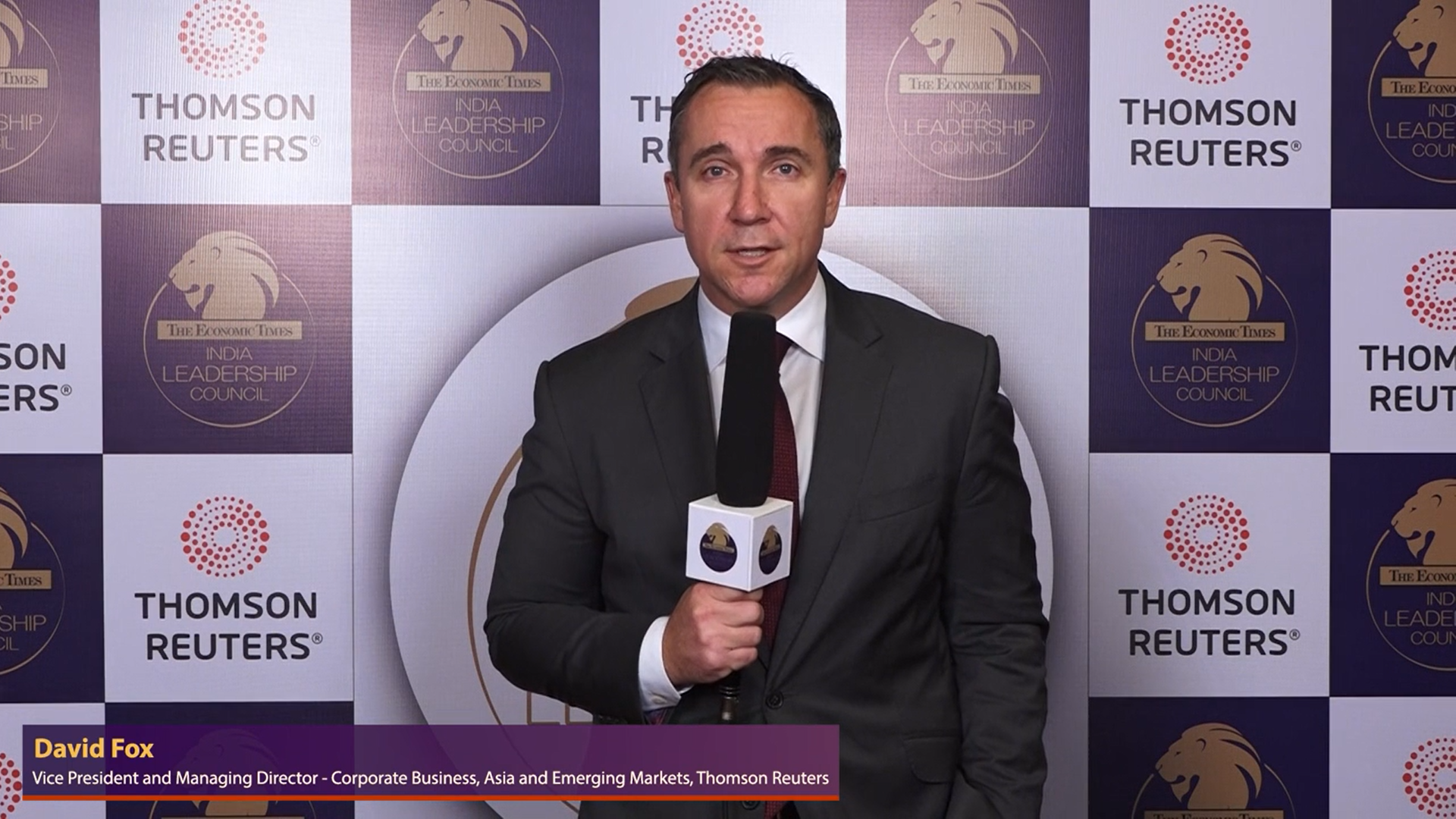 00:25
David Fox
Vice President and Managing Director - Corporate Business, Asia and Emerging Markets, Thomson Reuters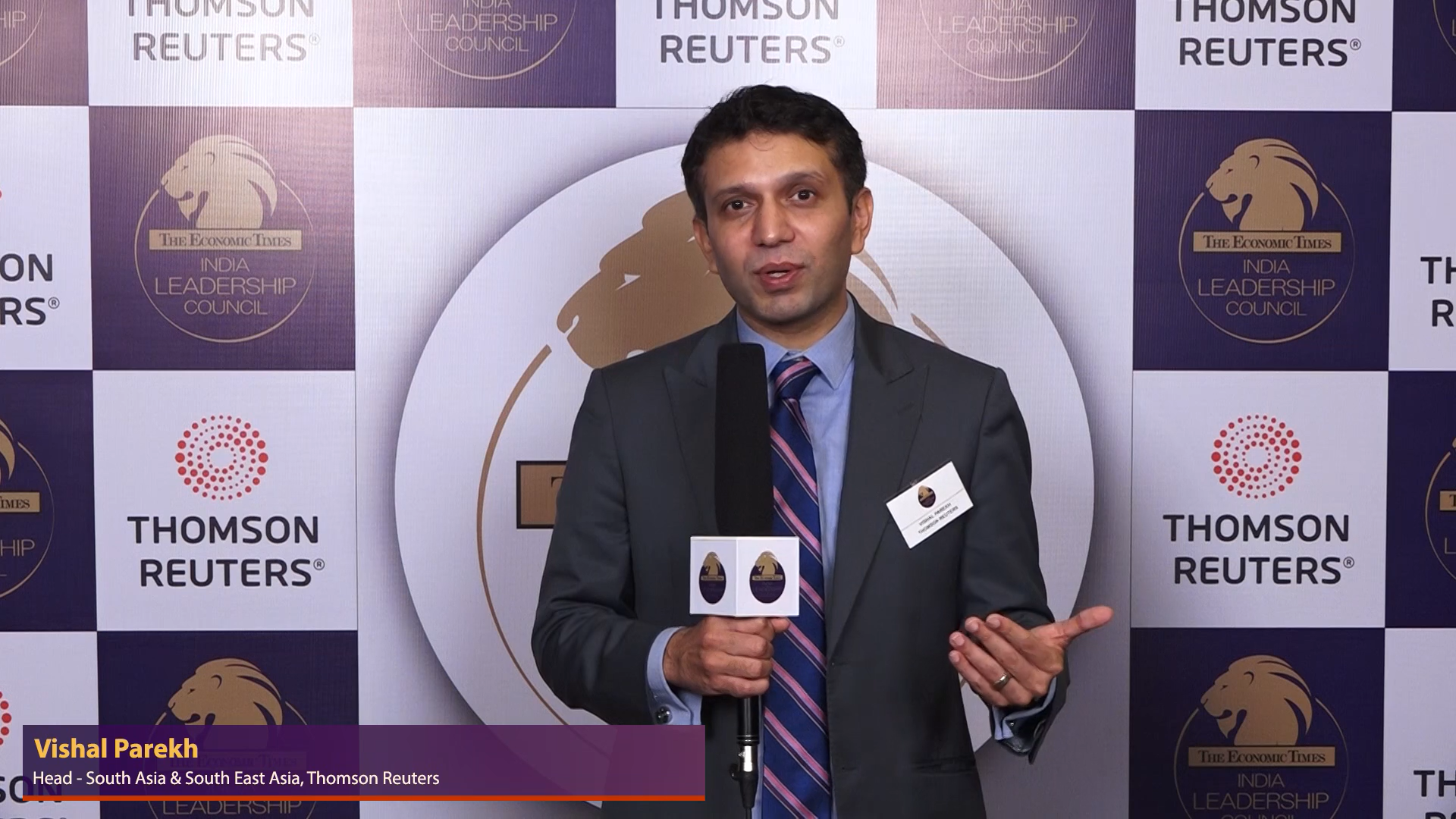 01:00
Vishal Parekh
Regional Head - India, South-East Asia, Middle East & Africa, Thomson Reuters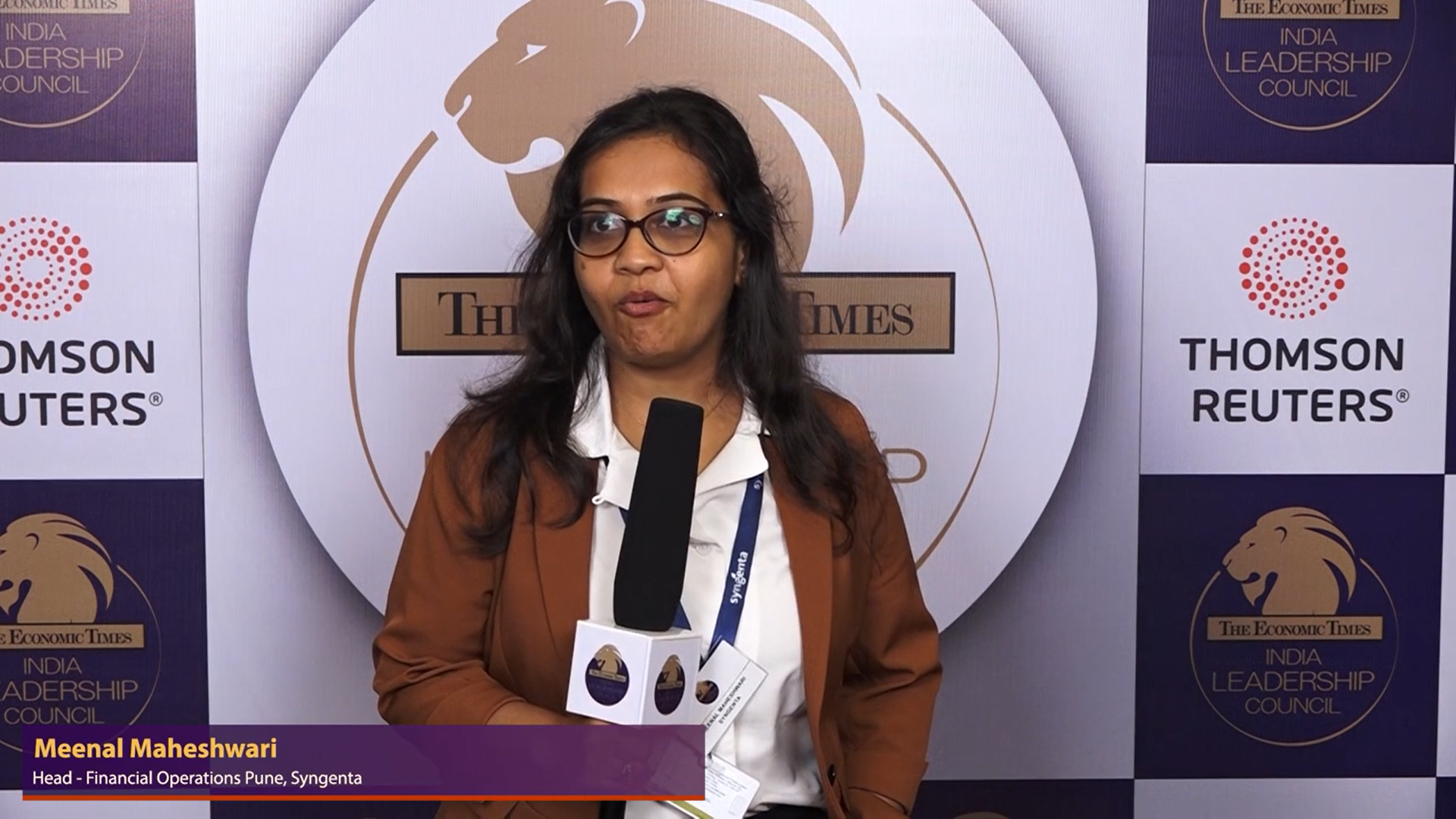 00:54
Meenal Maheshwari
Head - Financial Operations Pune, Syngenta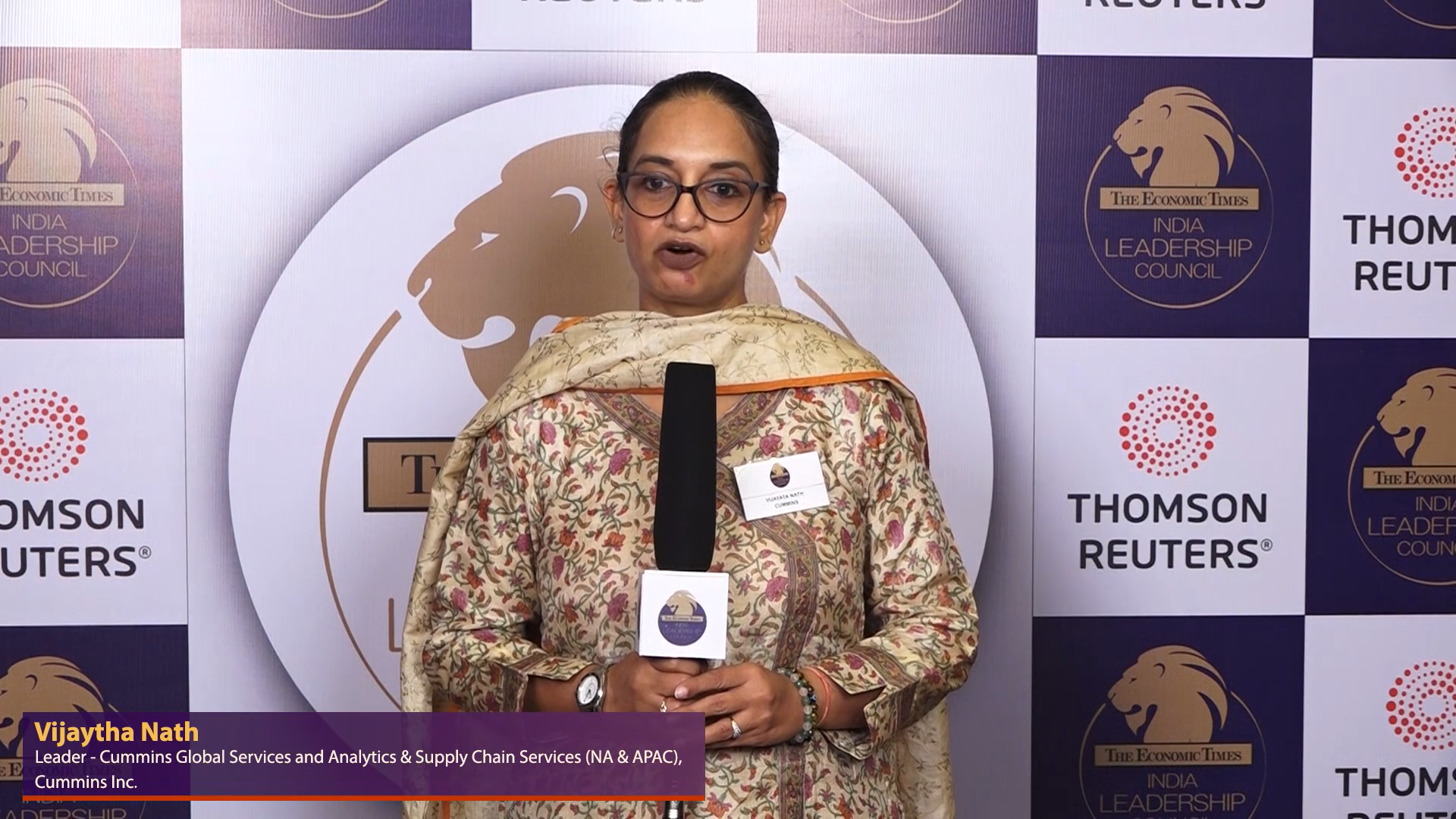 00:25
Vijaytha Nath
Leader - Cummins Global Services and Analytics & Supply Chain Services (NA & APAC), Cummins Inc.