Leadership team for South Asia
Vishal Parekh
Regional Head, South Asia, Thomson Reuters
Vishal Parekh is the Regional Head, South Asia for Thomson Reuters. He is responsible for driving growth in this strategic market by leveraging global propositions and expanding local presence. Prior to this role, he was the Chief Financial Officer for Thomson Reuters South Asia, ASEAN & North Asia.
Vishal joined Thomson Reuters in 2007 and has worked across roles ranging from treasury, M&A, decision support, strategy & operations across markets including New York, Sao Paulo and Mumbai.
In a career spanning over two decades, Vishal has worked with leading organizations including KPMG and ICICI Bank.
Vishal holds Masters in Business Administration from Duke University's Fuqua School of Business and an undergraduate degree from Mumbai University. He is a qualified Chartered Accountant and holds a degree in law.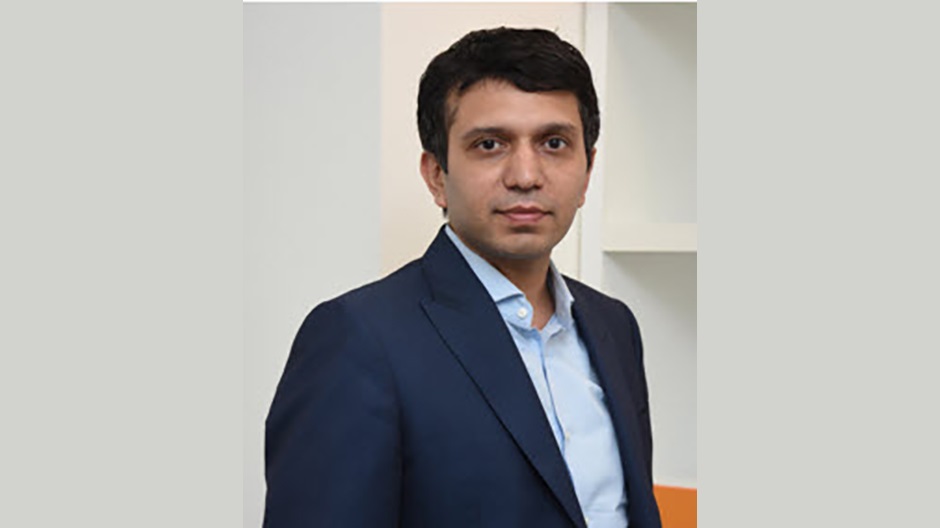 Gautam Verma
Country Head, South Asia, Financial & Risk Business of Thomson Reuters
Gautam Verma is the Country Head, Thomson Reuters Financial & Risk business, South Asia and responsible for client business including end to end client experience, strategy, sales and account management across the region. Gautam is an accomplished leader with global experience across multiple markets including United States, Japan and Hong Kong.
Gautam is passionate about helping customers succeed. He leads innovation that delivers optimal decision making for the clients and higher growth for the business. He has been an active member of the Fintech Working Group of the Hong Kong General Chamber of Commerce and frequently engages with leaders to understand their evolving needs, and collaborate to create more value for the financial ecosystem.
Prior to his current role, Gautam was based in Hong Kong heading market development – Enterprise, for Asia Pacific, responsible for driving growth opportunities and protecting existing businesses by developing strategy – marketing, sales, and business development. Gautam championed data's place in the new 'ABCD' of emerging financial technologies -- artificial intelligence, blockchain, cloud computing and (big) data -- that will shape the industry's future.
He joined Thomson Reuters over 20 years ago and began his career in data management for global markets based in New York. During the course of his career at Thomson Reuters, he has actively advised board members, executives and business heads on all aspects of business growth and value realization.
Gautam holds a Bachelor of Science degree in Finance from Bryant University, USA
and a Masters degree Alliance Manchester Business School, UK.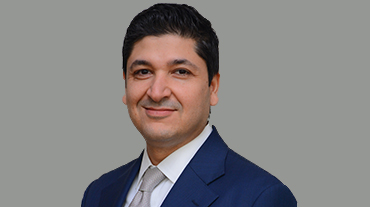 Sriram Ramnarayan
Vice President, Financial and Risk, South Asia
As the vice president at Thomson Reuters, financial and risk division, Sriram is responsible for managing revenue across all segments in the financial markets across South Asia. He has worked in the banking and financial sector for 18 years.
Formerly he has been the regional sales director, Asia Pacific at SunGard and prior to that headed Thomson Reuters risk management division for South Asia for over six years. His career in the banking sector began as a dealer at ICICI Bank, treasury team.
He is a chartered accountant by profession from the Institute of Chartered Accountants of India.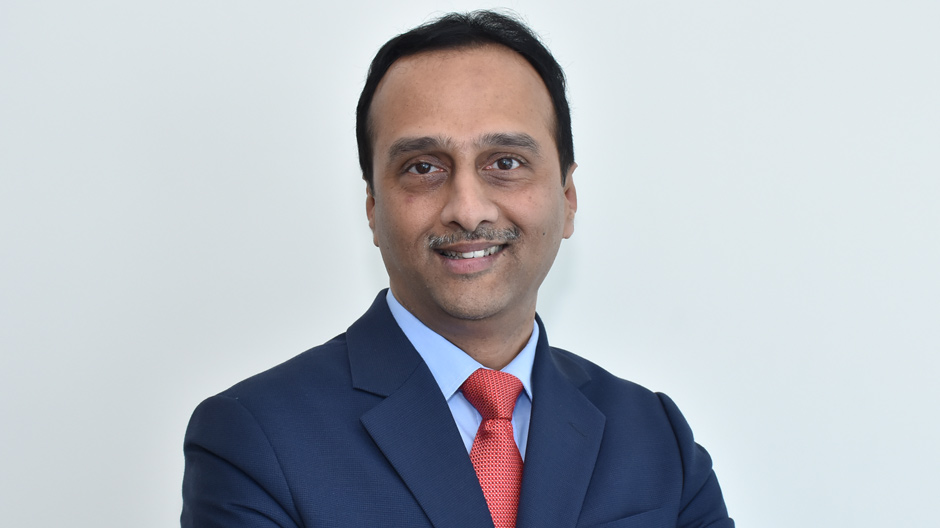 Jagriti Bhattacharya
Chief Counsel, Thomson Reuters South Asia
In her role as Chief Counsel for Thomson Reuters covering South Asia, Jagriti has legal oversight of the frontline business units as well as the Indian operation centers.
Jagriti oversees legal affairs, including providing support for commercial sales, M&A transactions, compliance requirements, legal and regulatory clearances and advising on strategic and operational matters.
Prior to this, Jagriti was SVP, Citibank, South Asia working in the General Counsel's office with purview of the Global Markets/Treasury, which included the Fixed Income, Derivatives, Commodities & Equities businesses, alongside having supervisory oversight of the Global Trade Services legal function. She has also advised the wholesale & private banking businesses, the e-commerce platforms & the trade finance desk of ICICI Bank in a previous role.
Jagriti sits on the board of Thomson Reuters companies/invested companies that require corporate governance guidance. She also follows through with her passion for CSR and D&I initiatives and chairs the Mumbai and Delhi Chapters of Women@TR.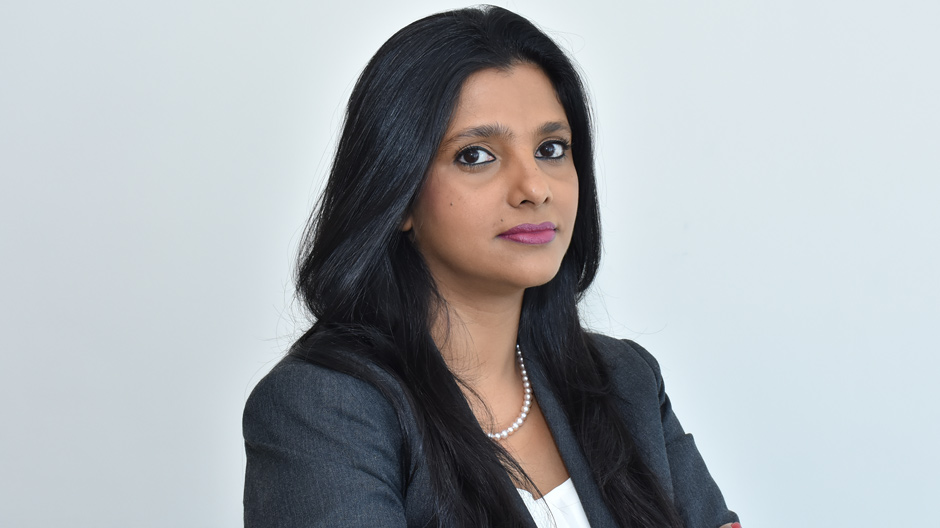 Paresh Hede
Market Leader - Account Management
Paresh Hede, comes in with about 20 years of experience in the Technology arena, is the Director Enterprise Solutions at Thomson Reuters. He is currently responsible for the Sell Side Business of Thomson Reuters across South Asia.
 Prior to his current role, he was the CTO of Thomson Reuters, and was responsible for all Technology initiates across all of Thomson Reuters Business' across South Asia.
He's is the architect behind rolling out Thomson Reuters next generation Elektron data Service in India.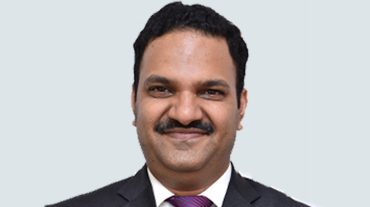 Aniruddha Chatterjee
Market Leader - Account Management
Aniruddha has over 20 years of experience in Sales, Business Development and Key Account Management. He joined Thomson Reuters in 2017 as Head of Buy Side and Exchanges business. After leading the Buy Side business successfully he has recently taken up the responsibility to lead a team responsible for managing the Key and Strategic Accounts across South Asia.
Before joining Thomson Reuters, he was the Regional Sales Director at Dow Jones and has spent over a decade with India's leading economic think-tank CMIE in various capacities. Aniruddha also served in Bloomberg as Sales Team Leader and was hailed for his buy-side sales strategy.