Leadership team for South Asia
Vishal Parekh
Regional Head, South Asia, Thomson Reuters
Vishal Parekh is the Regional Head, South Asia for Thomson Reuters. He is responsible for driving growth in this strategic market by leveraging global propositions and expanding local presence. Prior to this role, he was the Chief Financial Officer for Thomson Reuters South Asia, ASEAN & North Asia.
Vishal joined Thomson Reuters in 2007 and has worked across roles ranging from treasury, M&A, decision support, strategy & operations across markets including New York, Sao Paulo and Mumbai.
In a career spanning over two decades, Vishal has worked with leading organizations including KPMG and ICICI Bank.
Vishal holds Masters in Business Administration from Duke University's Fuqua School of Business and an undergraduate degree from Mumbai University. He is a qualified Chartered Accountant and holds a degree in law.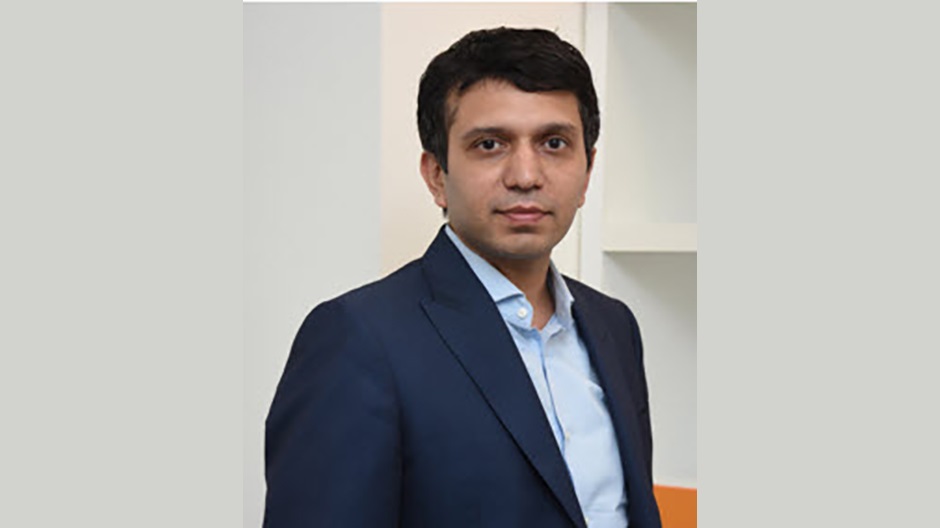 Sriram Ramnarayan
Country Head - Financial & Risk
As the vice president at Thomson Reuters, financial and risk division, Sriram is responsible for managing revenue across all segments in the financial markets across South Asia. He has worked in the banking and financial sector for 18 years.
Formerly he has been the regional sales director, Asia Pacific at SunGard and prior to that headed Thomson Reuters risk management division for South Asia for over six years. His career in the banking sector began as a dealer at ICICI Bank, treasury team.
He is a chartered accountant by profession from the Institute of Chartered Accountants of India.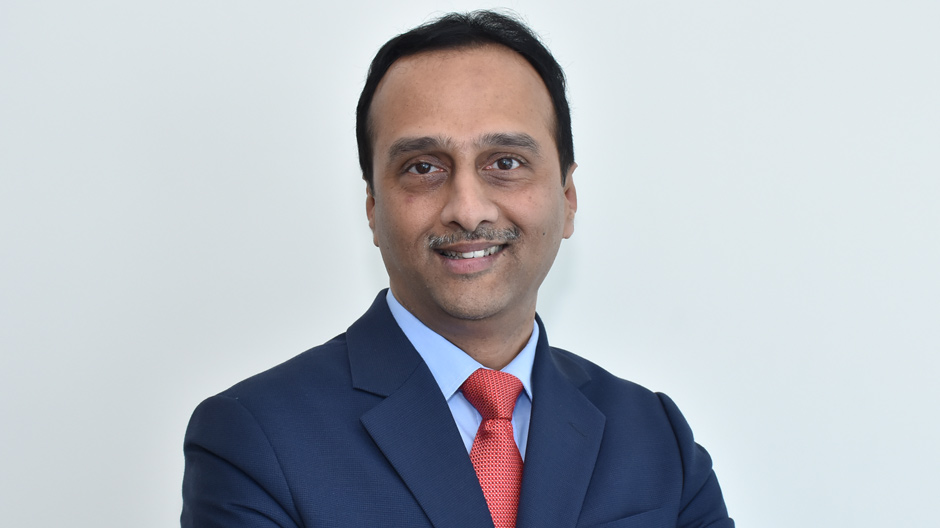 Prashant Pillai
Country Head – Tax and Accounting Business and Head of Market Development - Thomson Reuters, South Asia
As South Asia head of the tax and accounting business, Prashant and his team are responsible for serving large corporations and professionals. He also leads the market development function for South Asia, which enables growth in key areas such as risk, tax, global trade management, and more, and includes both the market development and strategic marketing functions.
Prashant has been with Thomson Reuters for over 15 years. Prior to his current role he has held responsibilities such as Head – M&A and strategic marketing (India), head of solutions (ASEAN and South Asia) and head of sales (South Asia).
With 2 decades of experience, Prashant is a growth leader with expertise and experience across strategy and business execution in emerging growth areas.
Prashant has a degree in mechanical engineering and MBA (marketing). He has participated in several executive development programs including Stephen Ross School of Business, University of Michigan and INSEAD Asian Leadership Program. He serves on the boards of Omnesys Technologies Pvt. Ltd. (a 100% Thomson Reuter entity) and RML Information Services Pvt. Ltd. Prashant is also a member of the governing council of IAMAI (Internet and Mobile Association of India). He is passionate about technology, innovation, corporate governance and financial markets.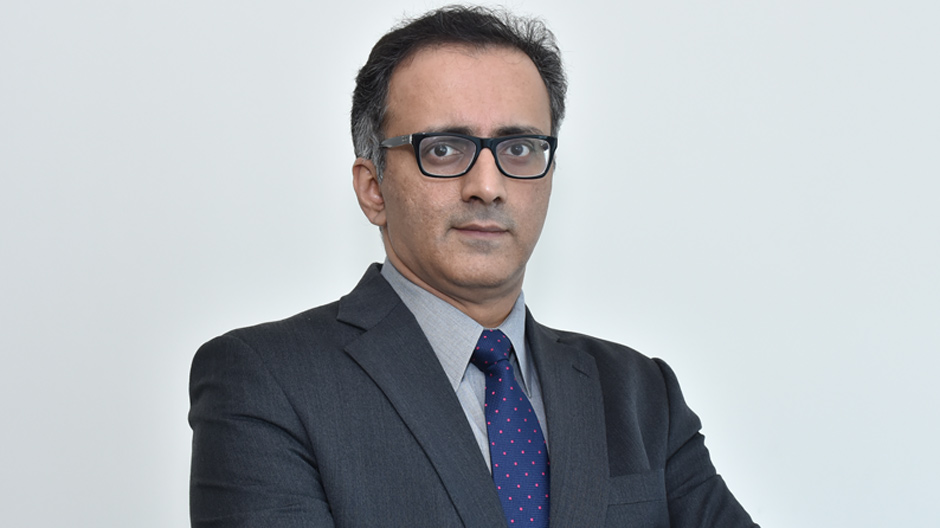 Jagriti Bhattacharya
Chief Counsel, Thomson Reuters South Asia
In her role as Chief Counsel for Thomson Reuters covering South Asia, Jagriti has legal oversight of the frontline business units as well as the Indian operation centers.
Jagriti oversees legal affairs, including providing support for commercial sales, M&A transactions, compliance requirements, legal and regulatory clearances and advising on strategic and operational matters.
Prior to this, Jagriti was SVP, Citibank, South Asia working in the General Counsel's office with purview of the Global Markets/Treasury, which included the Fixed Income, Derivatives, Commodities & Equities businesses, alongside having supervisory oversight of the Global Trade Services legal function. She has also advised the wholesale & private banking businesses, the e-commerce platforms & the trade finance desk of ICICI Bank in a previous role.
Jagriti sits on the board of Thomson Reuters companies/invested companies that require corporate governance guidance. She also follows through with her passion for CSR and D&I initiatives and chairs the Mumbai and Delhi Chapters of Women@TR.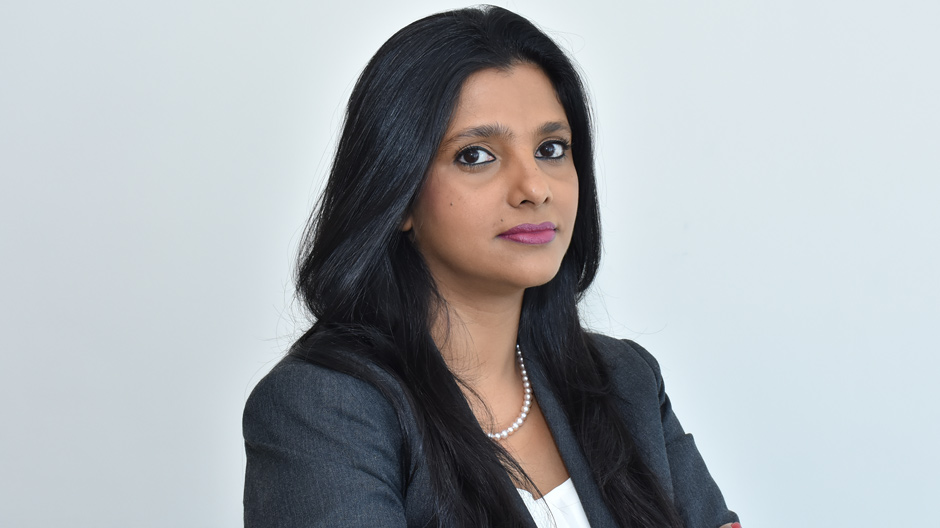 Sudhir Aggarwal
Head - Government Relations - Thomson Reuters South Asia
As Vice President and South Asia Head of Government, Sudhir is responsible for managing relationships within Government ecosystem and drive Go-to-Market strategies. Sudhir has been dedicatedly working in Government sector in India for more than 15 years with overall Industry experience of more than 25 years.
Sudhir is a Subject Matter Expert and a Thought Leader within e-Government ecosystem in India. Sudhir was named 'IT Industry Leader' by eGov (CSDMS) in Jan' 2010.
Sudhir has been engaged with Central and State Governments across India working on Digital India, Smart Cities, Skill India, and other Government programs including earlier MMPs (Mission Mode projects) under NeGP (National e-Governance Plan).
Earlier Sudhir has worked as Senior Director & Head – Public Sector with Oracle India, Senior Vice President with Sify Technologies, Alliance and Public Sector role with IBM India, and long 17 years with HCL through HCL Infosystems in various roles. At Sify, Sudhir successfully created Government business and a new business practice, i.e. System Integration.
Sudhir holds a Postgraduate Diploma from NIIT and a Bachelor of Commerce with Honors from the University of Delhi.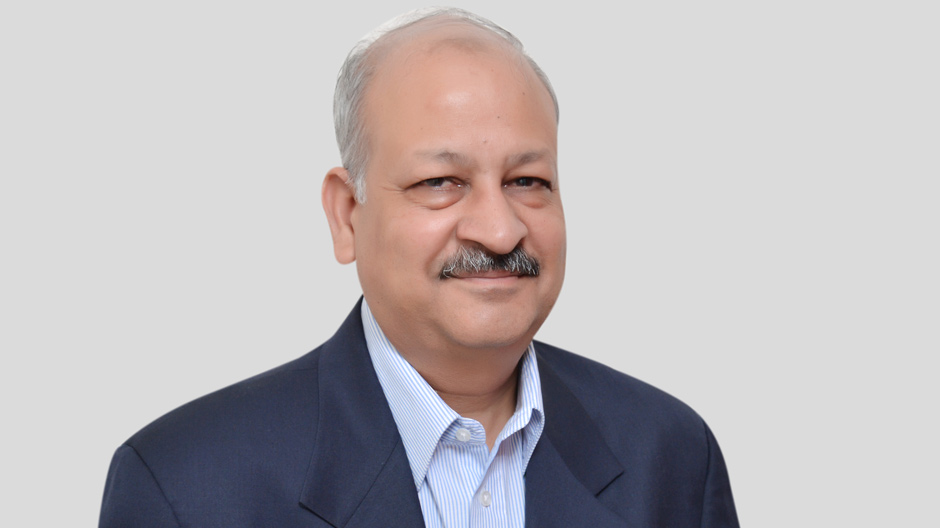 Aniruddha Chatterjee
Head of Buyside & Exchanges
Aniruddha has 20 years of experience in the Data and Information Industry. Most recently he was the Regional Sales Director at Dow Jones. He led Dow Jones' business transformation in India and been the driving force for its exponential growth in the regulatory risk & compliance space. Before Dow Jones, Aniruddha spent over a decade with India's leading economic think-tank CMIE, where he worked as Head of Sales and led the company's pioneering step to start India's largest household income, expenditure and savings survey. He also served in Bloomberg as Sales Team Leader and was hailed for his buy-side sales strategy.
Aniruddha played volleyball at district level and his newfound passion is long distance running. He loves photography, long drives and reading books. He lives in Mumbai with his wife Tuhina and son Aahan.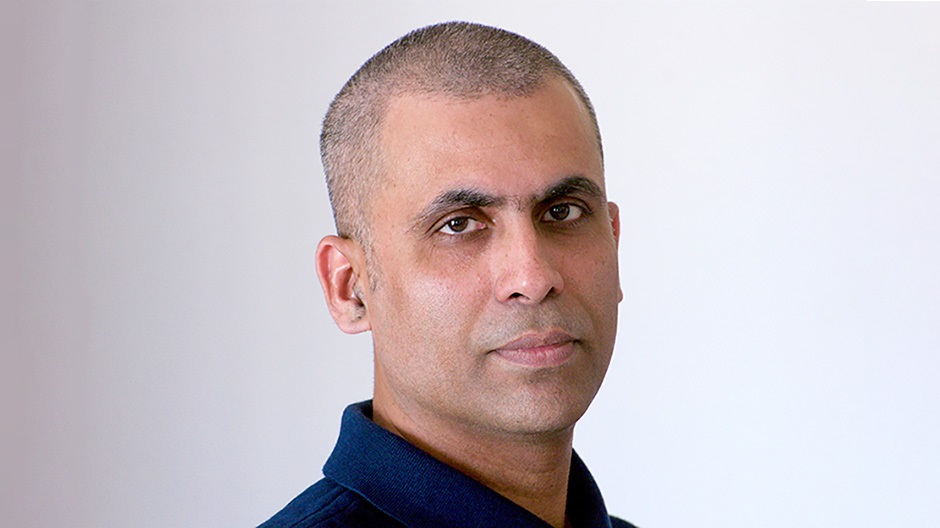 Samir Malik
HEAD OF TECHNOLOGY, THOMSON REUTERS SOUTH ASIA
Samir is the Head of Technology in India/South Asia and is part of the South Asia leadership team at Thomson Reuters. 

Samir drives the Technology and Services strategy in India, leading the group to deliver innovative solutions closely serving the needs of our customers in the region. He is focused on delivering customer-centric consulting services, building region-specific solutions integrated with Thomson Reuters global products and leading our product management teams in India. 

In his 22 years of experience across Consulting and Technology, Samir has worked with leading organizations like Oracle, Royal Bank of Scotland and Infosys. He has led large scale systems and business transformation programs for some of the marquee Fortune 100 organizations, delivering solutions and services across the globe. His global business knowledge, product implementation and program management experience, and a strong focus on delivering excellence and customer satisfaction ensures that the Technology organization is committed to delivering high value innovative solutions to our customers. 

Samir holds an MBA from IIM and a Bachelor of Engineering from Punjab Engineering College. He is based in Bangalore, India.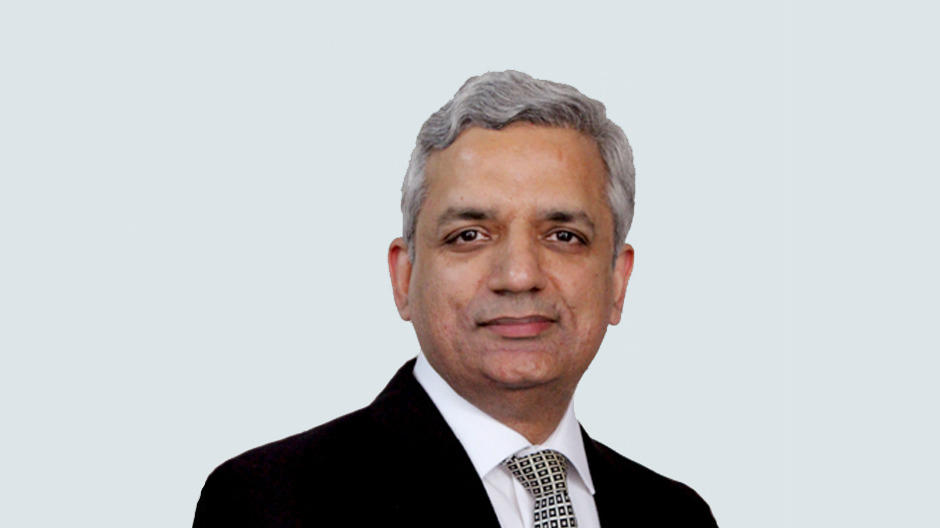 Ankush Gadi
Head of Business Operations , Thomson Reuters South Asia
As the Head of Business Operations for India/South Asia, Ankush is responsible to set up and run the operating rhythm for the region. He works closely with the South Asia MD and leadership team to ensure that the business/segment strategy is executed on and tracked by monitoring and reporting out progress. His responsibility also includes driving sales excellence for the region.

Prior to this Ankush worked as VP, Global Product Management in the index business of MSCI Inc. His experience also includes working with Reliance Capital Asset Management Ltd., the largest asset management company in India where he spend 9 years in various roles including heading the corporate planning and strategy function. He started his career in sales as relationship manager for ICRA Online Ltd.

Ankush also serves as a non executive director of Thomson Reuters South Asia Private Limited. Ankush holds a Post Graduate Business Management Diploma degree (MBA) from the University of Mumbai. He has also successfully completed one year business leadership and management program from IIM Calcutta and the Claritas Investment Certification from CFA Institute (USA).