Driving Value Leveraging Knowledge-based Processes
Global Capabilities Centres - Episode 2
Driving Value Leveraging Knowledge-based Processes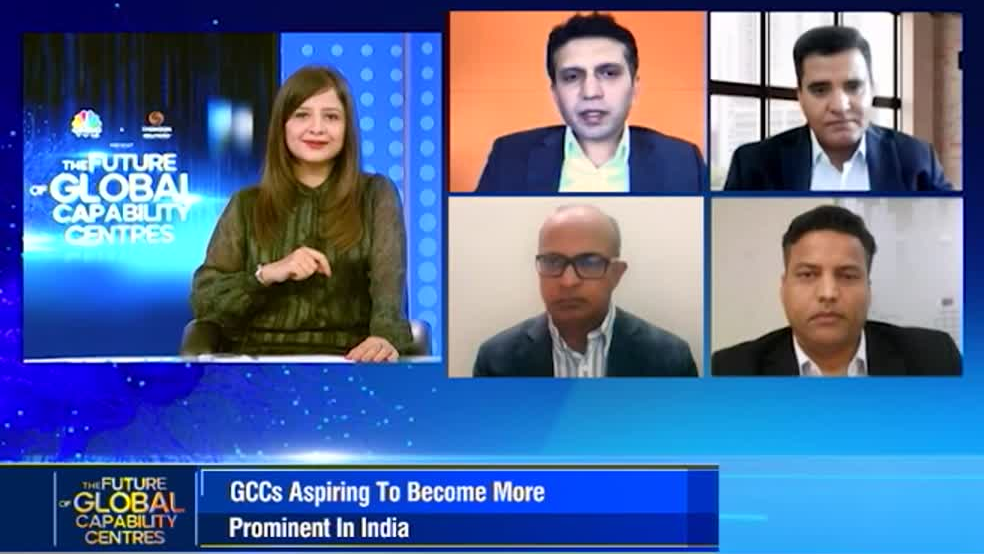 21:18
Organizations are increasingly relying on Global Capability Centres (GCCs) to maximise efficiencies for the required agility to scale business in a compliant manner. 
GCCs have transitioned from being cost drivers to value creators by incorporating knowledge-based complex processes such as statutory financial reporting and tax compliance. In this strategic direction, they look to create cross-functional capabilities, integrate and analyse information quickly and achieve compliance faster and accurately by eliminating redundancies.
Technology and specifically content-driven technology is essential to drive such complex processes and cement GCCs' role as a strategic business partner.
What are knowledge-based (KB) processes and why NOW?
Leveraging content driven technology we can eliminate roadblocks to centralizing KB processes
NOW – governments are digitizing with transaction level reporting etc.
Examples of GCCs revolutionising financial reporting and tax and building the Next-Generation Finance and Tax Leaders?
GCCs holistic approach towards technology & its transformational journey
GCCs aspiring to become more prominent in India
What is the importance of technological skillsets in organisations
Benefits of overcoming language capabilities in organisations
Details of how technology automated taxation over the years
How did Accenture centralised knowledge-based processes
Understanding the strategies & challenges of retention
How did the criteria of setting up GCCs have changed over the years?
Understanding work patterns of the new generation in various organisations
Importance of fit-gap analysis in the transformational journey of GCCs
Combination of talent & tech play a major role in encouraging GCCs
What are the benefits of centralising GCCs for Deloitte
Vishal Parekh
Head - South Asia & South East Asia
Thomson Reuters

Rajesh Kumar Ojha
Managing Director & Lead - GIC - GCC
Accenture

Arvind Subramanian
Chief Accounting Officer
Philips

Gaurav Gupta
Partner, M&A Consulting
Delloite